3 Search results for 'hamish polar bear'

Gritters are expected to be out in force this weekend as a chilly snap from the Arctic sweeps the country.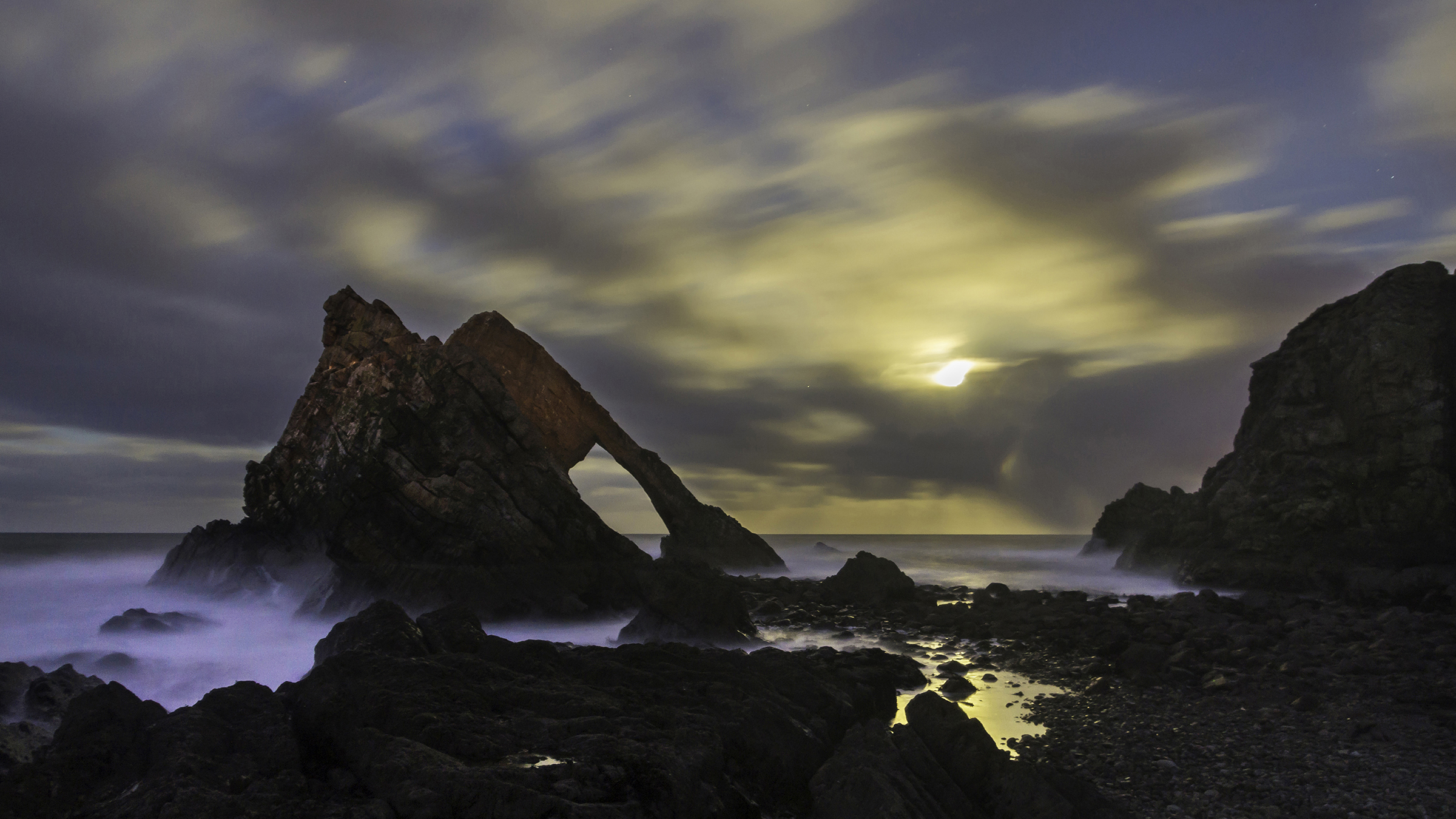 Visitors from far and wide will descend on the north-east coast to stroll along a route which has been hailed as "one of the world's most scenic".

Wildlife enthusiasts in Moray have organised a weekend of whale and dolphin events to capitalise on a surge of interest in the majestic sea mammals.