3 Search results for 'hamish polar bear'

A barber plans to expand his Aberdeen business into a UK-wide operation.

Johnston Carmichael has announced the appointment of its new head of VAT.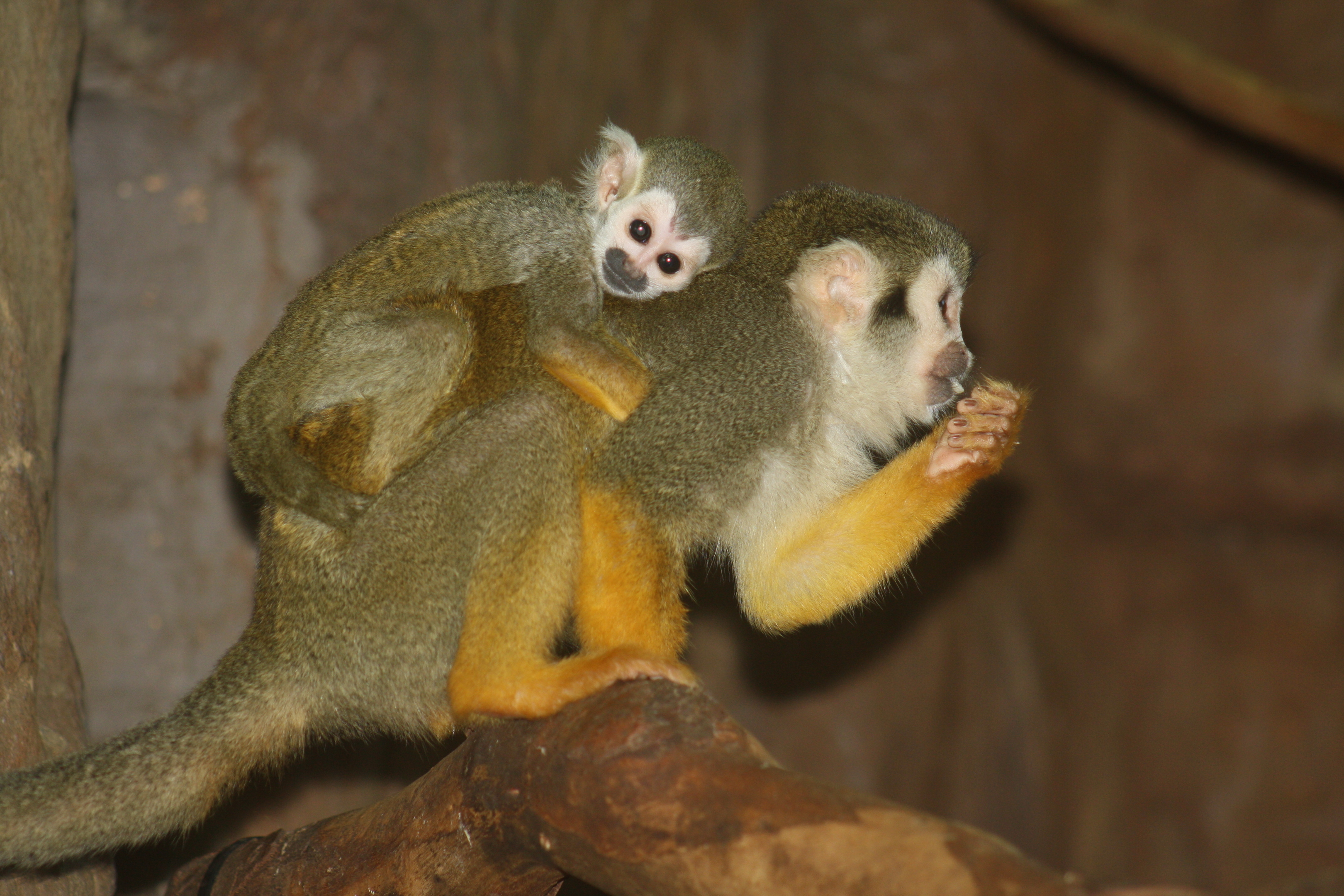 Visitors to Edinburgh Zoo are in for a treat with the arrival of four new playful critters - tiny baby squirrel monkeys.