3 Search results for 'hamish polar bear'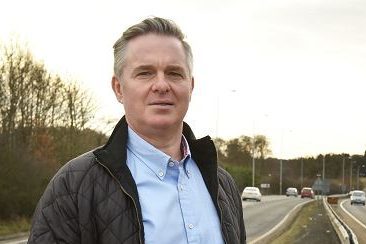 I look out over the rolling countryside of Aberdeenshire towards Bennachie every time I leave my Gordon constituency home.

A farming organisation has called for clarification on post-Brexit immigration policy, particularly around seasonal workers.

UK farming minister Michael Gove has faced criticism after cancelling two meetings about the post-Brexit future of the farming industry.