3 Search results for 'hamish polar bear'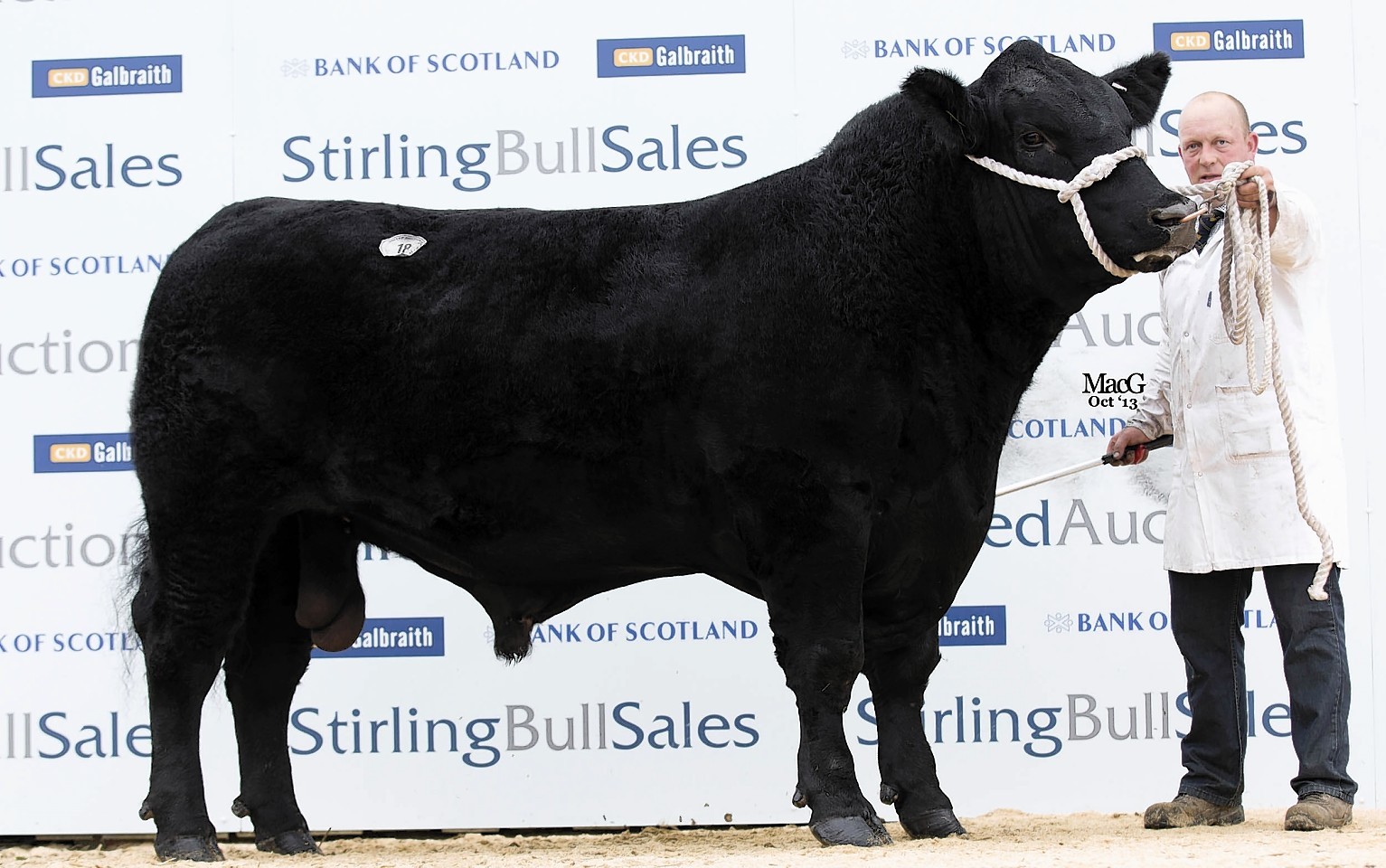 A Scottish bull's prize possessions have made farming history - 15 months after he died.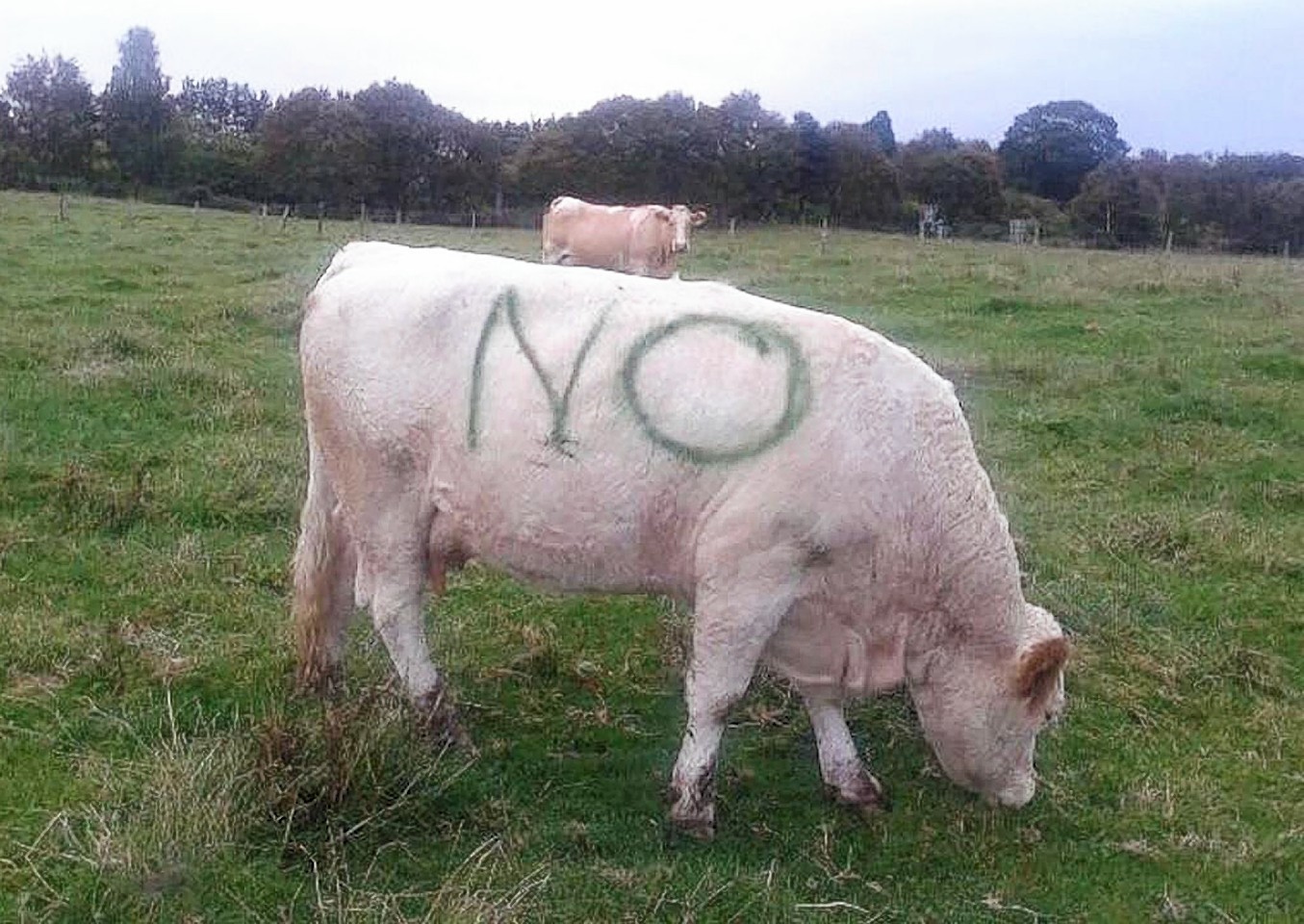 This No campaigner is clearly in a field of its own.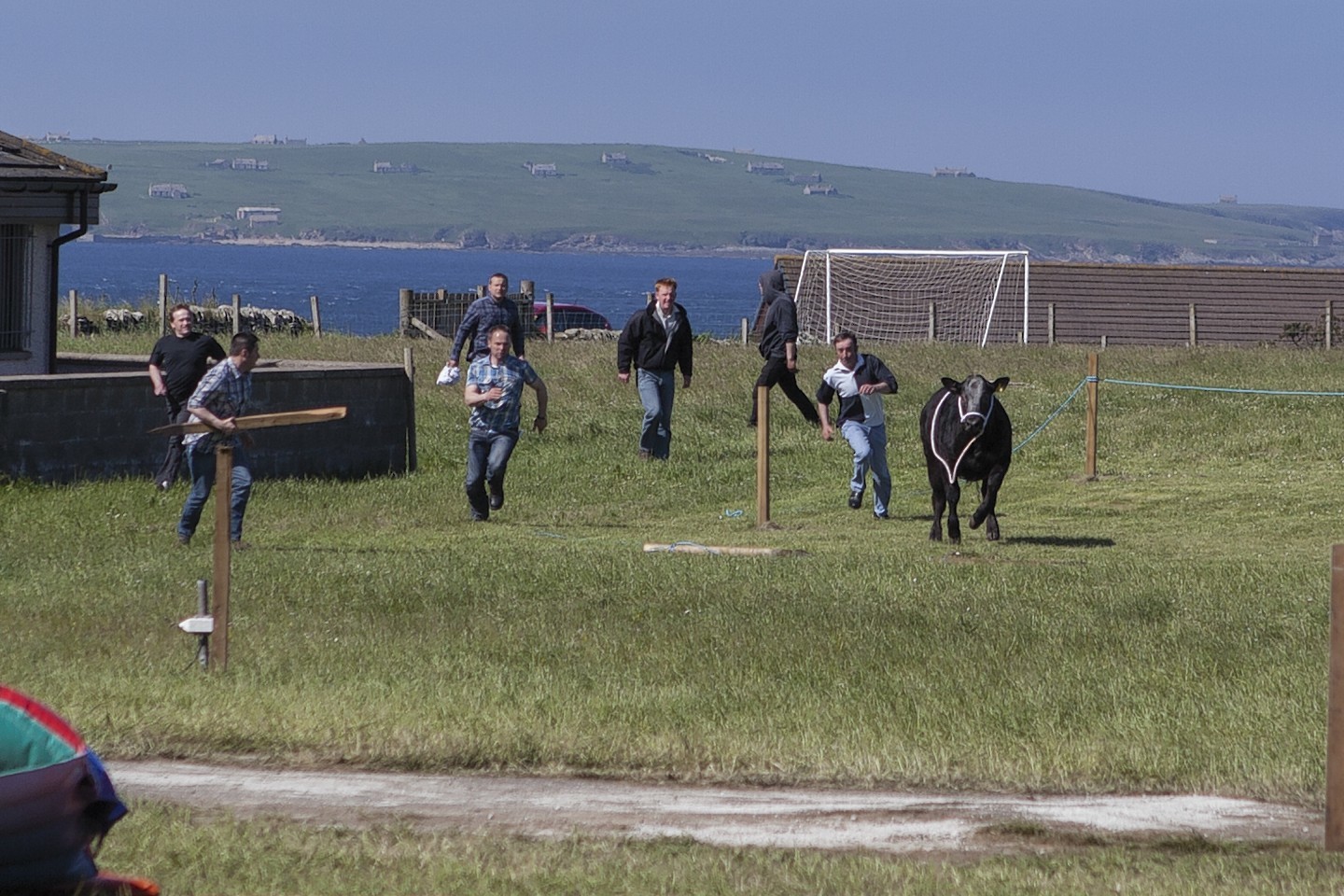 It wasn't quite a bull in a china shop, but this bewildered beast caused havoc when it ran amok during an agricultural show at the weekend.