3 Search results for 'hamish polar bear'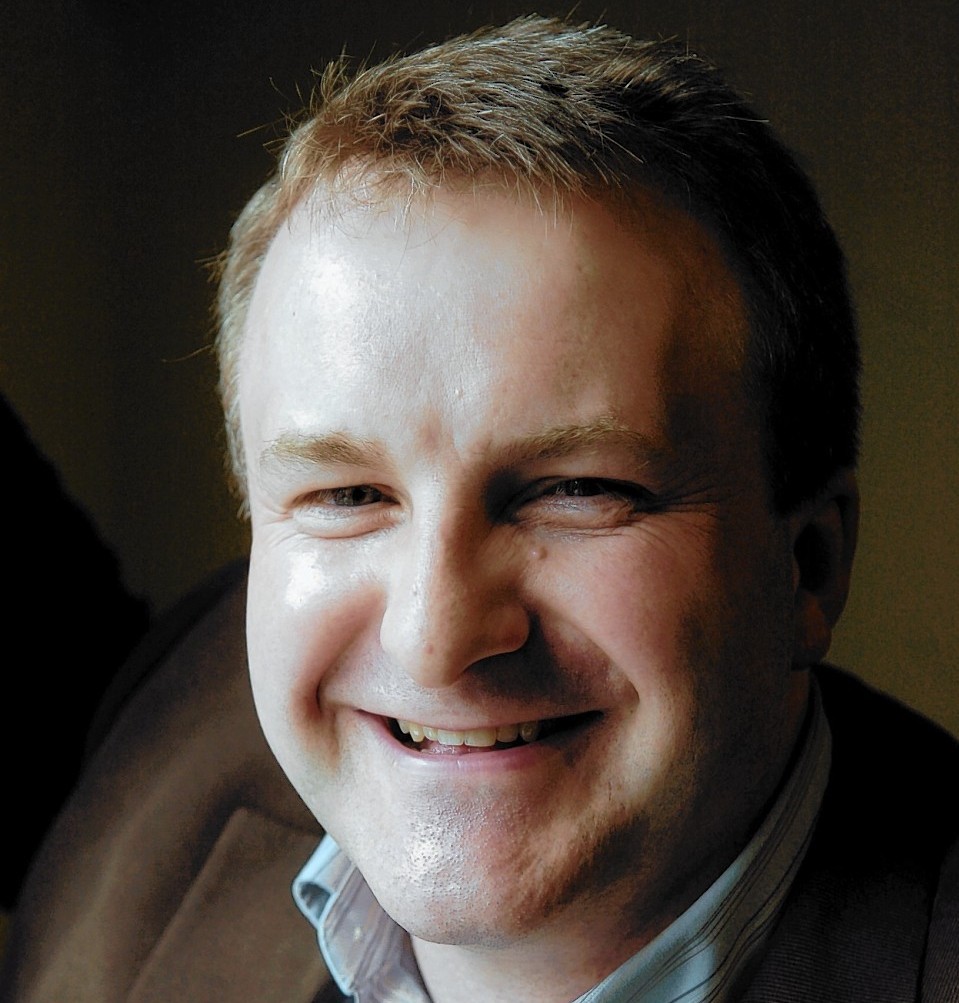 A north-east festival celebrating all things Gaelic is being revived in Aberdeen next month.

Two fashion shows unveiling the creations of final year Aberdeen design students will take place in the city later this week.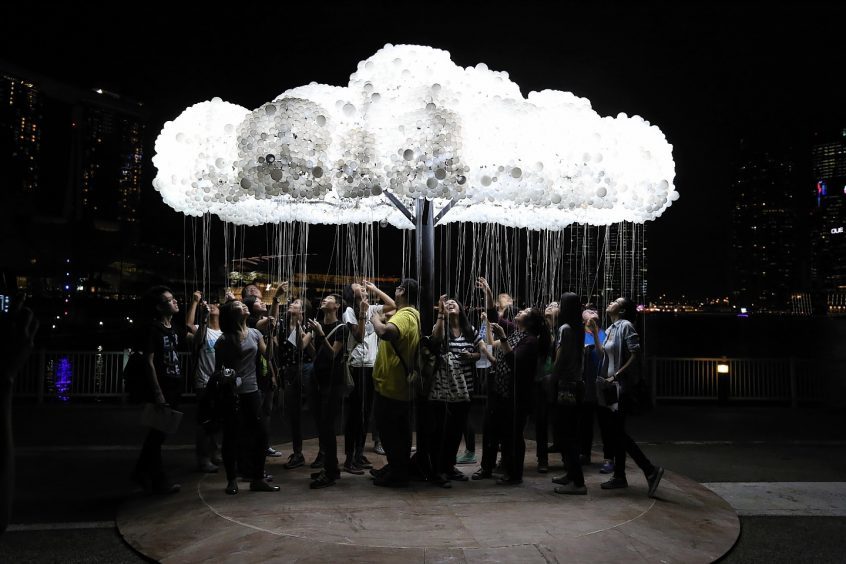 A festival which attracted thousands of visitors into Aberdeen is to return to shine new light on the north-east's past.