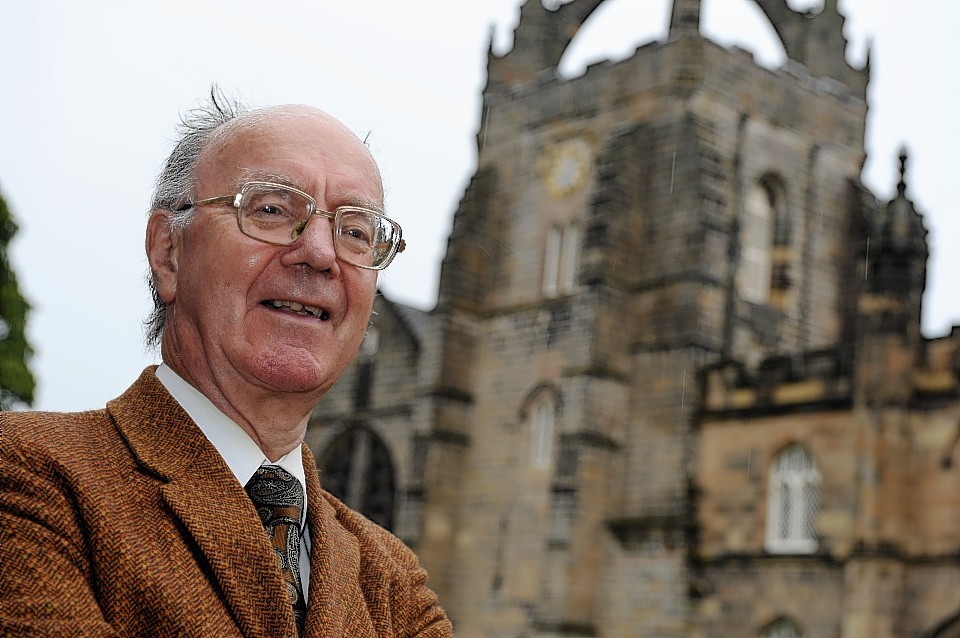 Renowned petroleum economist Professor Alex Kemp said further cost reductions and tax incentives are needed to stimulate activity in the North Sea.
Prof Kemp, speaking at a seminar on how to maximise economic recovery in the North Sea, held at the University of Aberdeen, said the sector needed a $50-$60 per barrel oil price to incentivise field developments.
Read the full story on Energy Voice.