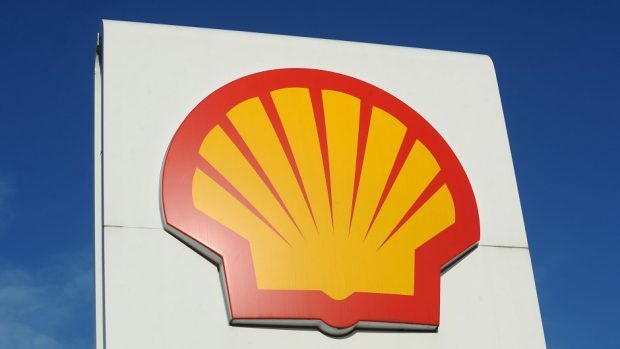 Oil major Shell has said it respects the decision of the "British people" to leave the European Union, despite being in favour of a remain vote.
The company said "although Shell was in favour of the UK remaining in the EU" it would "work with the UK government" as well as European Institutions.
Read the full story on Energy Voice here.