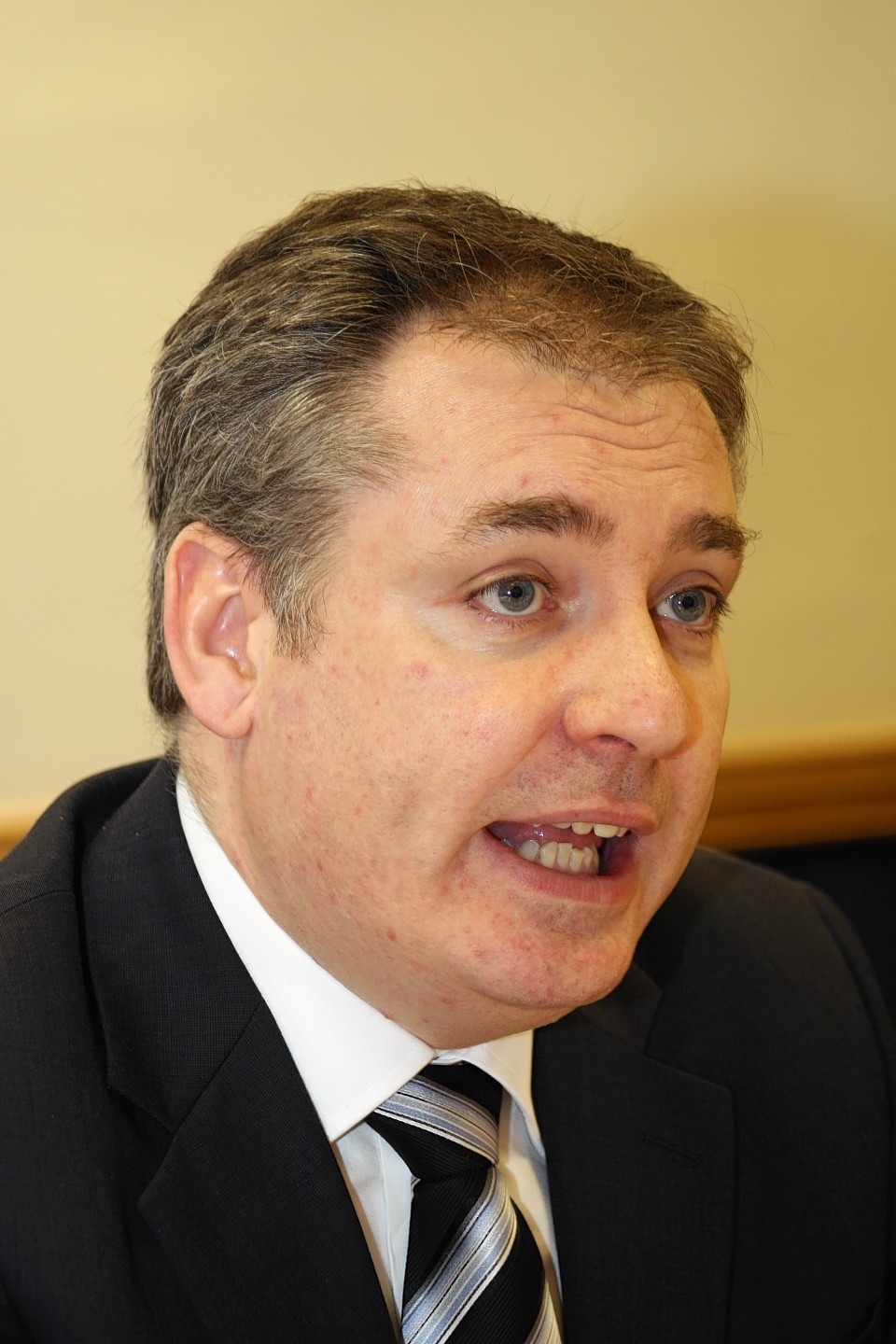 The Scottish Government is set to announce details of how it will implement the new Common Agricultural Policy (Cap) on Wednesday next week.
Industry is at loggerheads over whether the move from historic to area-based payments should be immediate or phased in.
What do you think? How should the government implement the switch?
This poll has now closed and results will be revealed tomorrow morning both online and in the newspaper.