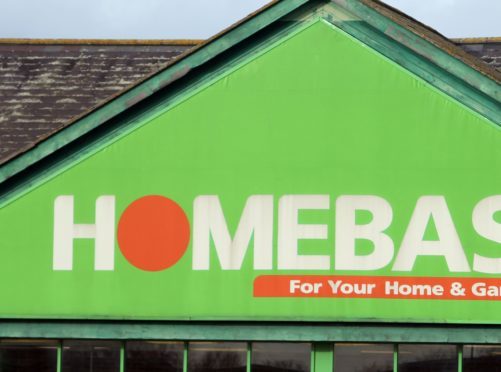 Struggling retailer Homebase has drafted in a specialist consultancy firm to help advise its management team as fears over the DIY chain's future intensify.
The Press Association understands that Boston Consulting Group (BCG) has been brought in to advise boss Damian McGloughlin, who took the helm at Homebase in January, two years after it was bought by Australian conglomerate Wesfarmers for £340 million.
Homebase's future was thrown into doubt two months ago when Wesfarmers announced £584 million in writedowns from the acquisition, and said half-year losses would widen from £28 million to £97 million.
Rob Scott, Wesfarmers' managing director, warned that up to 40 stores could close – putting 2,000 jobs at risk.
BCG's appointment comes as Wesfarmers conducts a strategic review of Homebase, with a decision due in June.
Retail experts have criticised Wesfarmers for failing to judge the UK market correctly after buying Homebase from Home Retail Group in January 2016.
Wesfarmers is known for its Bunnings chain in Australia, and attempted to import the home improvement brand to the UK by converting 19 Homebase stores into the Bunnings format.
However, the fast pace of the transition gave Wesfarmers little time to introduce the Bunnings brand, which is highly successful in Australia, to the UK consumer.
Jonathan De Mello, head of retail consultancy at Harper Dennis Hobbs, said: "Obviously the rebrand did not work and they did not spend enough money on that rebrand in the UK."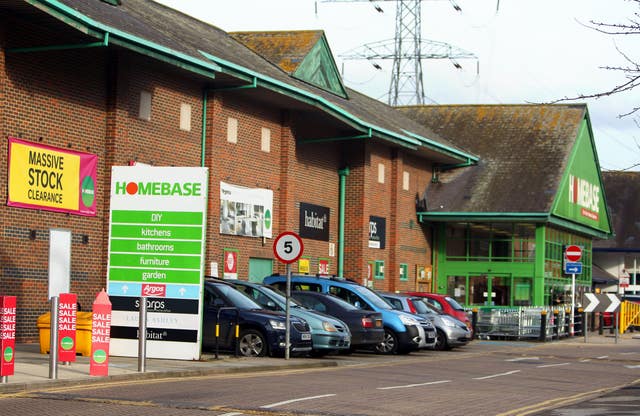 Wesfarmers also fired Homebase's senior management team, alongside more than 150 middle-managers, soon after its doomed acquisition of the retailer.
Investment bank Lazard has now been appointed to sound out buyers for the business, which has around 250 UK stores and employs around 12,000 people.
Private equity firms, including Hilco, Endless and Lion Capital, are also considering a bid for the business, the Press Association reported earlier this month.
Homebase and BCG declined to comment.