The boss of Frankie & Benny's restaurants has unveiled plans to revamp the brand and bring back customers put off by a heavy family focus as he seeks to turn trading around.
Recently appointed managing director Ollie Humphries – who joined at the start of the year – told the PA news agency he wants to broaden the group's appeal and go back to its Italian American roots after losing out to rivals in recent years.
The overhaul comes as Frankie & Benny's battles to turn its fortunes around after recent figures from The Restaurant Group confirmed falling sales in the wider leisure arm, which also includes brands such as Chiquito and Garfunkel's.
As many as a third of the 230 Frankie & Benny's sites are also expected to shut as their leases come up for renewal, with 76 of its restaurants earmarked for closure earlier this year.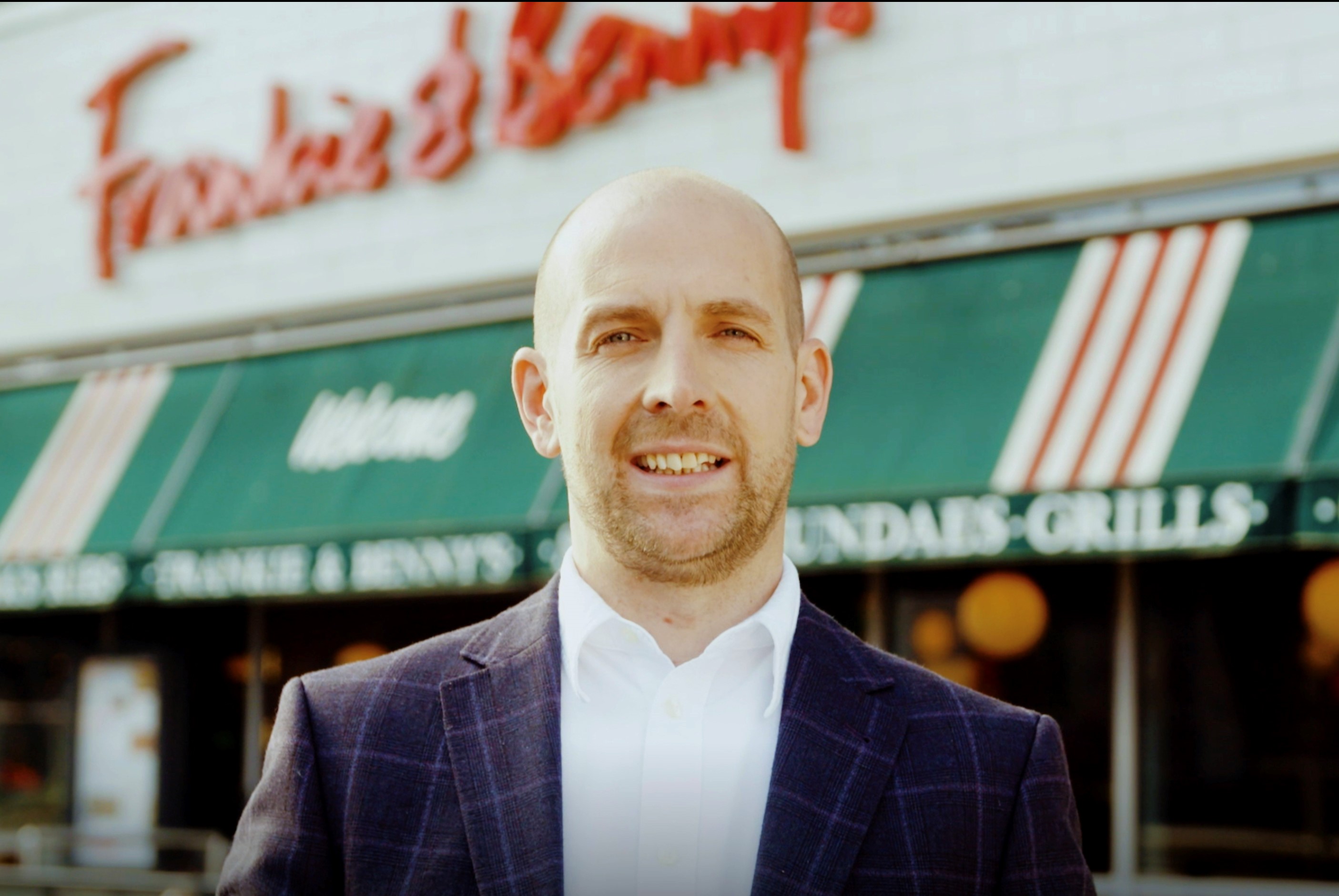 The Italian American eatery – part of The Restaurant Group, which also owns noodle chain Wagamama – has revamped its menu as it seeks to lure back more "grown up" customers after focusing too heavily on the family market.
It cut its menu by 10% in May and by another 9% under the latest overhaul after finding it had too much choice – almost double the number of main dishes that competitors offered.
The group has also brought back old favourites, with a modern twist, such as the Pollo Pepperoni Romana chicken pasta and hot cookie dough with ice cream.
And it has ditched modern classics that had crept on to its restaurant playlist, returning to the nostalgic 1950s tunes it is renowned for.
Mr Humphries said: "Frankie & Benny's hasn't been keeping pace with the market over the last few years."
He said the menu had got "too big", adding that the chain's push to attract families in recent years had "chased a few people away".
The group has put a "significant" amount of investment into the brand refresh, according to Mr Humphries.
In its bid to attract back more "grown up" customers, the chain has also updated its photography, ramped up marketing on social media and increased its emphasis on quality of ingredients and dishes.
Mr Humphries is hoping the refresh will help it weather "undoubtedly challenging" conditions in the restaurant sector that have already claimed the scalp of well-known names – such as Jamie Oliver's chain earlier this year.
Soaring costs, higher business rates, Brexit uncertainty and over-expansion have all taken their toll on the sector, he said.
But the rebrand will help it "take back some market share" that has been lost, he insists.
"This is the start of fixing Frankie & Benny's," he said.