One of the first electric HGV companies, Volta Trucks, has filed for bankruptcy following a struggle to secure batteries for its lorries.
While headquartered in Stockholm, Sweden, where the firm has filed for bankruptcy, Volta Trucks has most of its business and engineering operations in the UK, with bases in Warwick, Coventry and Reading. In June 2023, it also launched its first 'service hub' in Tottenham, north London, with London Mayor Sadiq Khan opening the site that was due to service the firm's electric HGVs.
Announced today (October 17), Volta Trucks' board of directors confirmed it had filed for bankruptcy in Sweden and that it will 'shortly file for administration in England'. It has around 600 employees in the UK.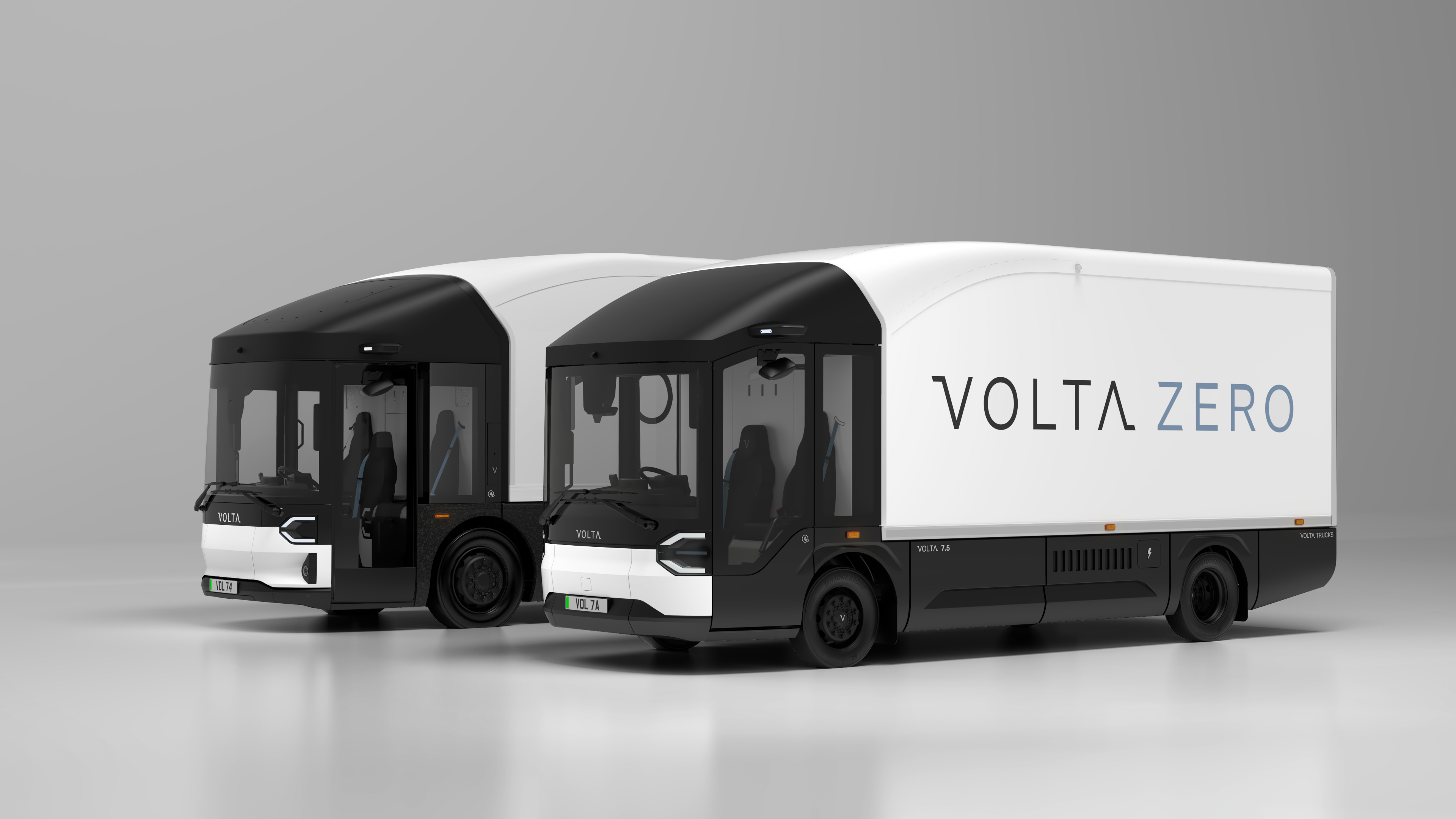 The firm said it had 'faced challenges along the way', with its most recent setback being its battery supplier, Proterra, filing for bankruptcy. Volta Trucks said this has had a 'significant impact on our manufacturing plans, reducing the volume of vehicles that we had forecast to produce',
It added: "The uncertainty with our battery supplier also negatively affected our ability to raise sufficient capital in an already challenging capital-raising environment for electric vehicle players.
"With deep and sincere regret, the Board has therefore taken the difficult decision to take steps to file for bankruptcy proceedings in Sweden. The main trading entity of the Group, Volta Trucks Limited, will shortly file for administration in England."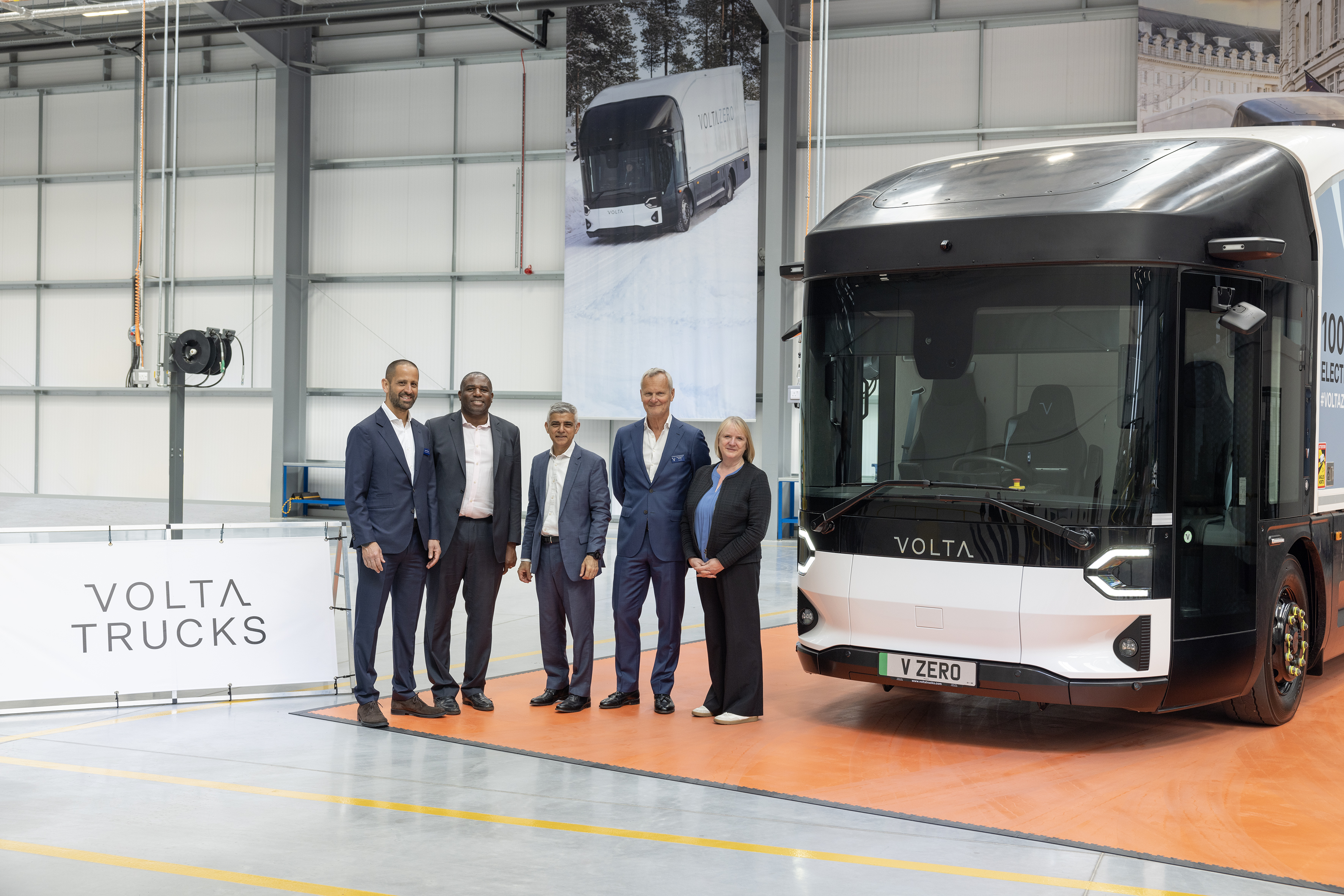 Volta Trucks was established in 2019, creating the first purpose-built 16-tonne electric truck on a unique cab. First customer deliveries of its HGVs were expected in Sweden in 2023.