Pub firm Marston's has appointed Justin Platt from Alton Towers operator Merlin Entertainment to be its new boss.
He will replace Andrew Andrea, who stepped down as chief executive officer on Friday.
It comes after Mr Andrea led the company for two years through a challenging economic backdrop, including sharp cost increases and pressures on consumer spending.
Shares in the group, which runs 1,415 pubs and employs around 11,000 people, have dropped by more than half over the past two years as a result.
Marston's added that current trading remains in line with expectations. It will provide an update on trading next month.
Mr Platt will join the pub firm in January 2024 after spending 12 years at Merlin Entertainment, the attractions and theme park business which operates Legoland and Madame Tussauds, most recently as chief strategy officer.
"I am delighted to be joining Marston's," Mr Platt said.
"The company has massive potential and a passionate and talented team.
"I am really looking forward to working with the board and the management team to deliver the sustainable business growth that will drive value for our shareholders."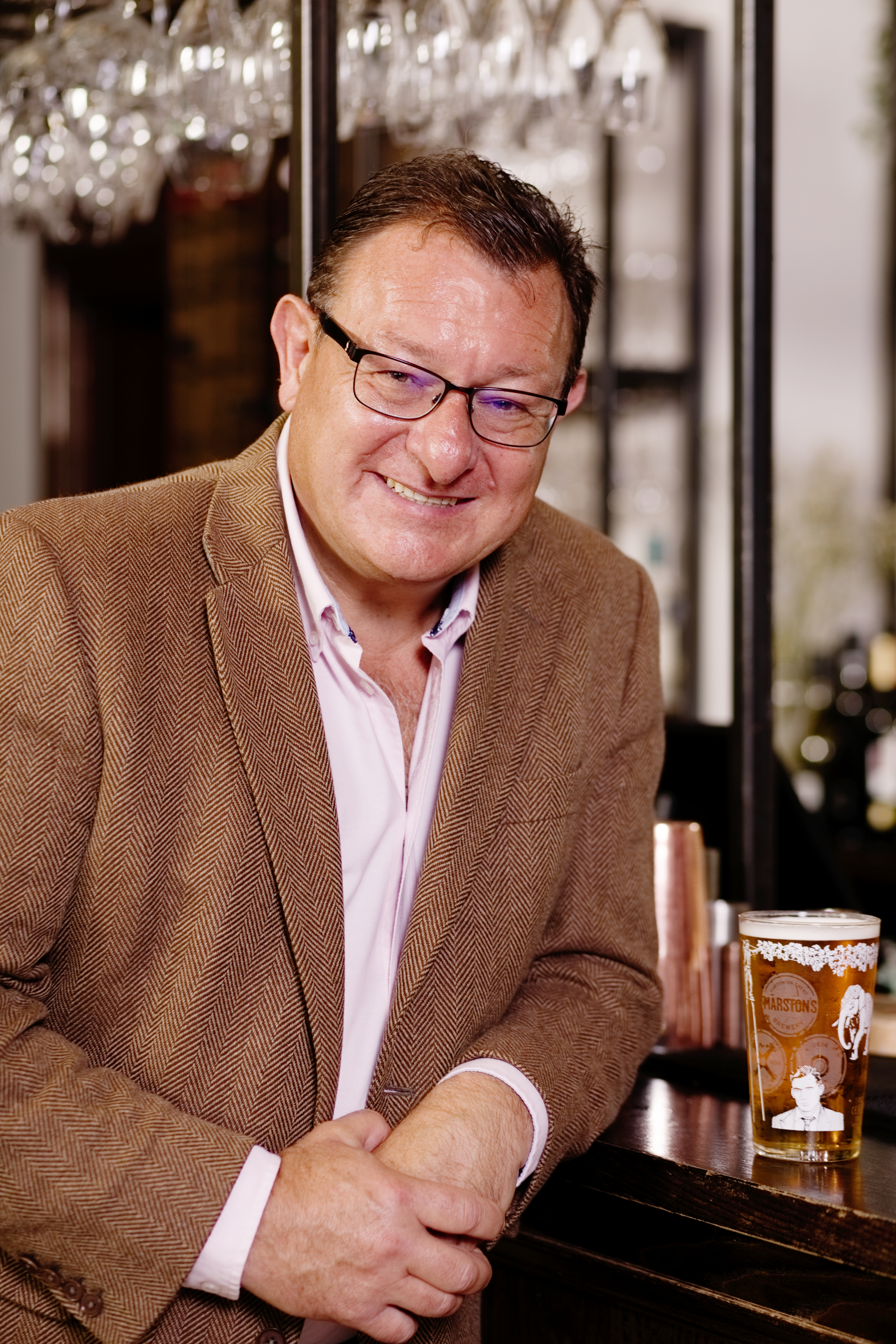 William Rucker, Marston's chairman, said: "I am very pleased to be able to announce the appointment of Justin Platt whose broad consumer sector expertise, strategic acumen and prowess in customer experience at Merlin will be of great benefit to Marston's at this stage in the company's journey.
"Andrew has worked for the company for over 20 years and the board thanks him for his valuable contribution, particularly in recent times, which has been one of the most challenging for our sector. He leaves with our very best wishes."
Mr Andrea said: "I am extremely proud to have navigated Marston's out of the pandemic as a focused pub business and put in place a first-class management team who are achieving market outperformance.
"This is the right time for me to step down and I am confident the business is in great shape with strong future potential."