Aberdeen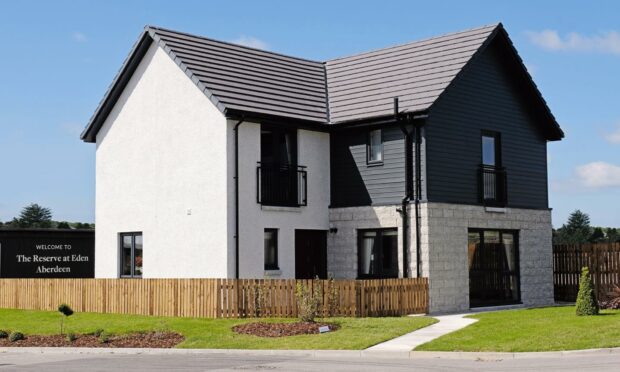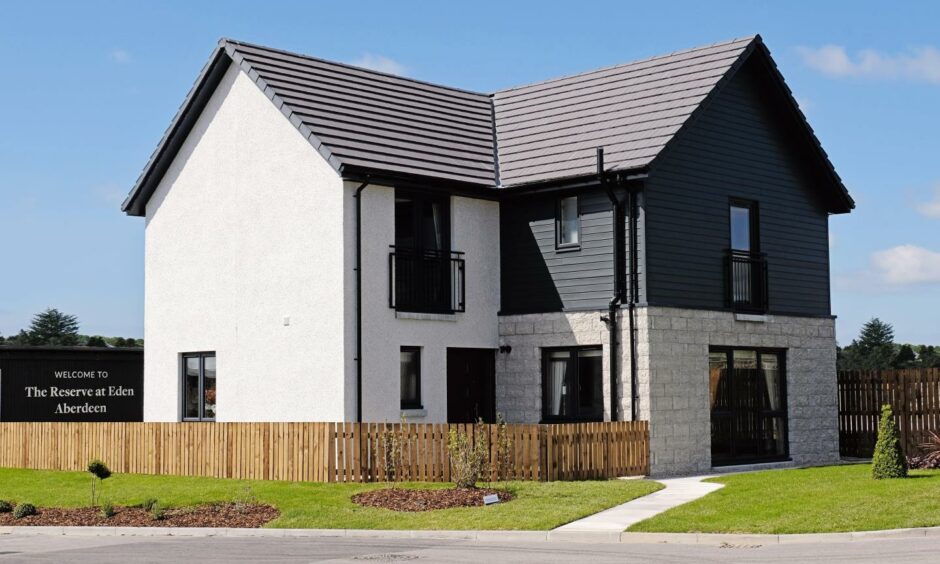 Bring your dream family home to life by taking a tour round this sleek Aberdeen show home.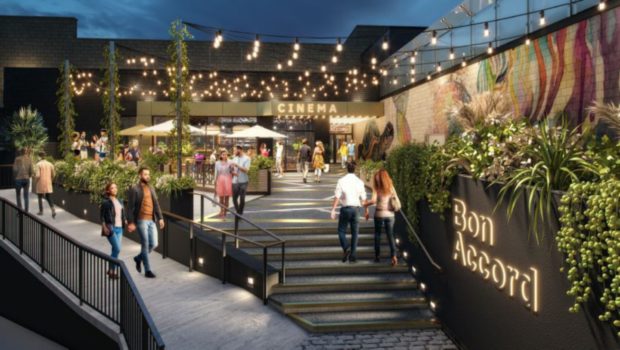 Aberdeen city centre's Covid recovery has received a blockbuster boost with the council approving plans for a new cinema to lure more people into town.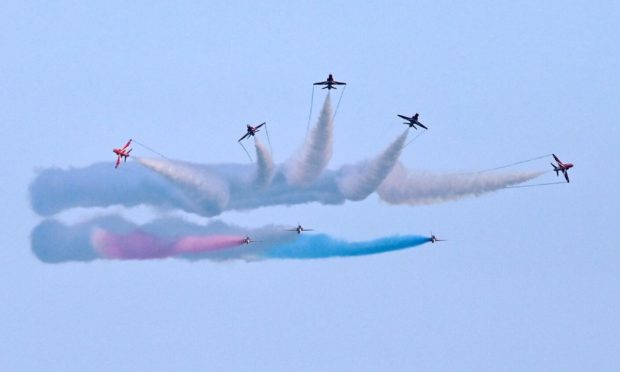 The RAF has stressed no Red Arrows flypast was planned for Aberdeen beach on Wednesday despite many turning out for it.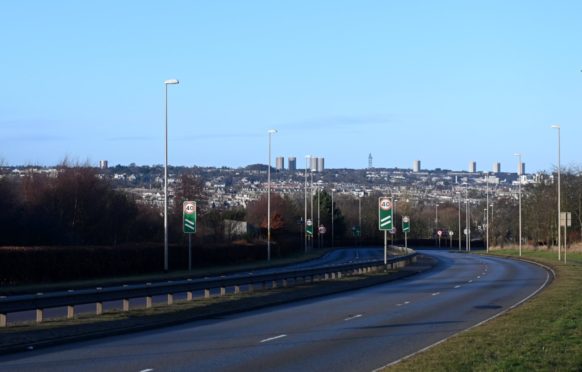 Road police will be patrolling popular tourist routes across the north-east this weekend to encourage safe and responsible driving.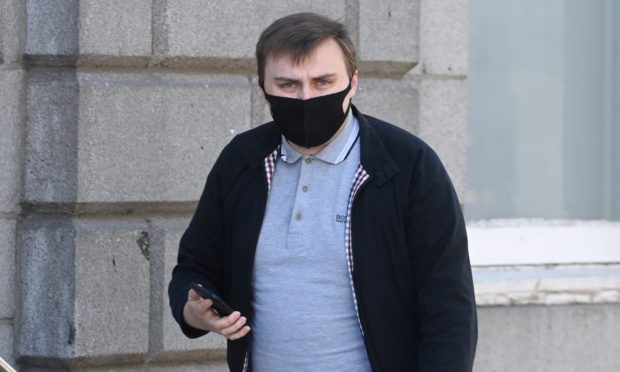 A sex offender who had intercourse with two underage girls and sent indecent communications to youngsters was jailed for three years today.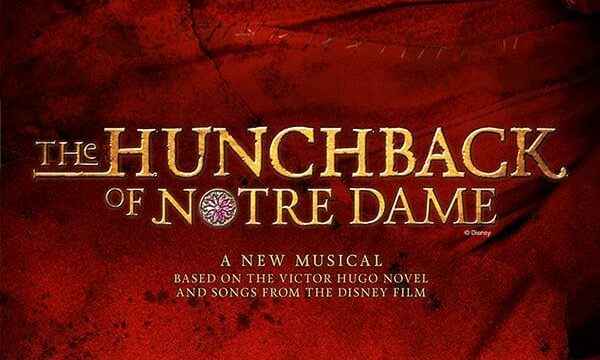 Aberdeen's Phoenix Theatre is proud to host the Scottish amateur premiere of The Hunchback of Notre Dame at Aberdeen Arts Centre later this year.