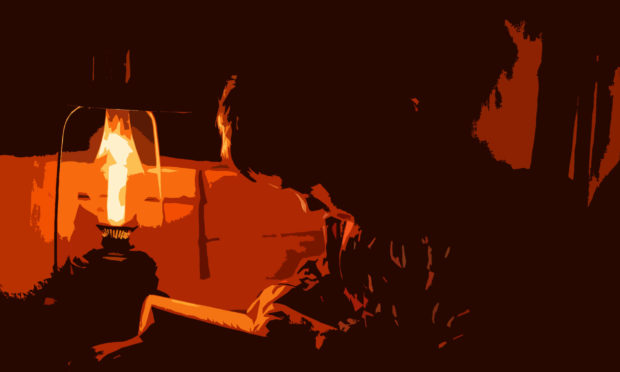 Curfews and threats of cancelling Christmas at a time of national crisis? Been there, done that, got the T-shirt.
by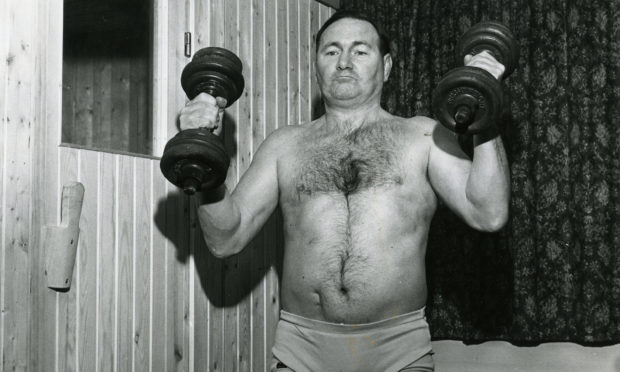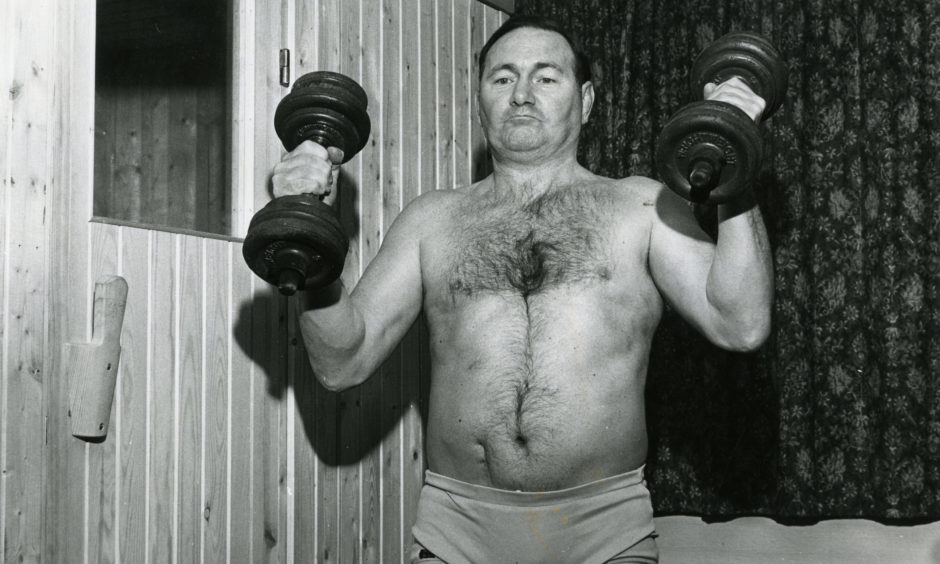 It's 55 years since legendary Dundee wrestler George Kidd was awarded the city's "First Citizen" title. Former Aberdeen wrestler and fellow grappler Len Ironside is calling for a bronze statue to be erected as a tribute to the hero of the squared circle. Gayle Ritchie takes up the story...
by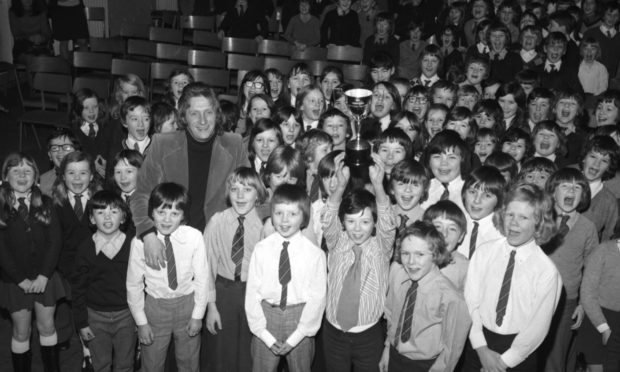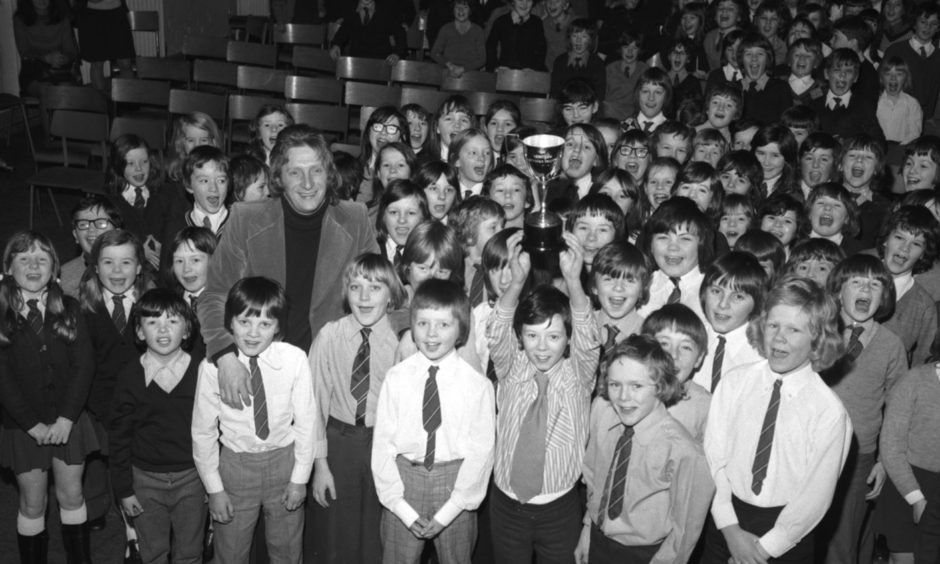 The great strength of Aberdeen lies in the community spirit to be found in its communities and neighbourhoods.
by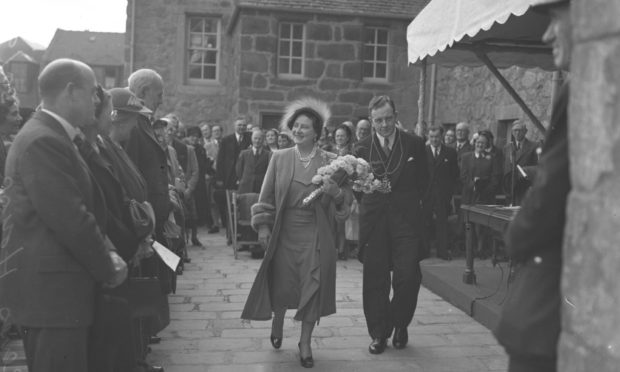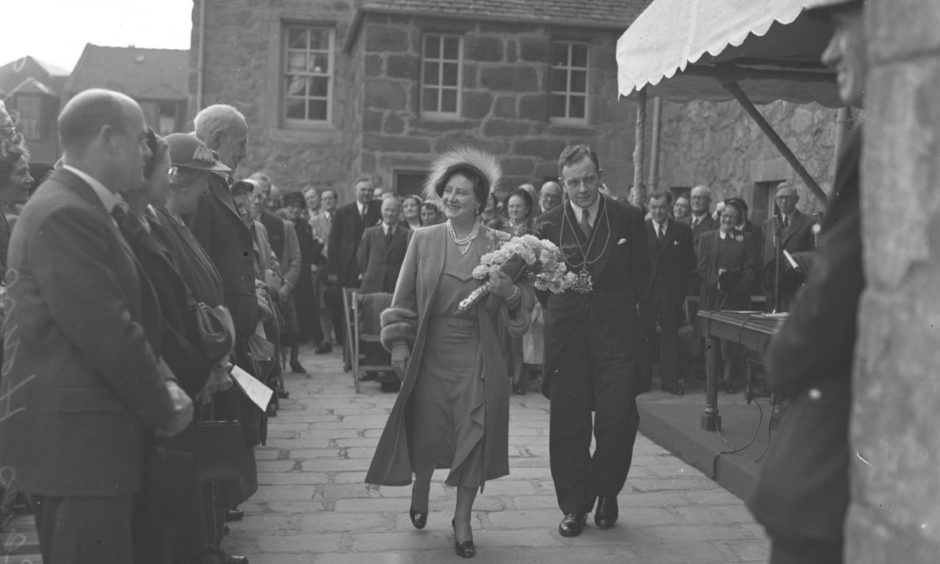 Sitting beneath a cocoon of scaffold and sheets, Provost Skene's House is like a chrysalis waiting to burst into new life as Aberdeen's Hall of Heroes.
by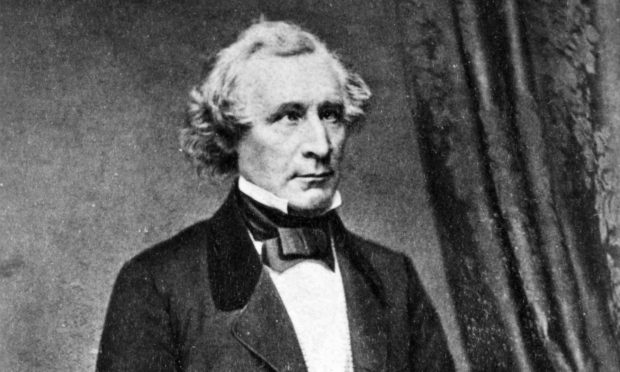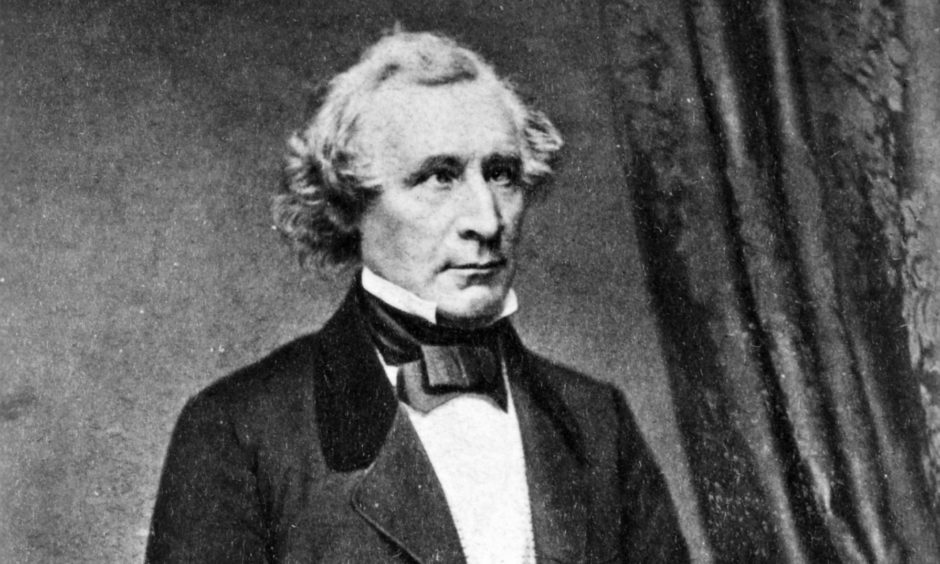 It's a phrase which denotes an element of incredulity or astonishment.
by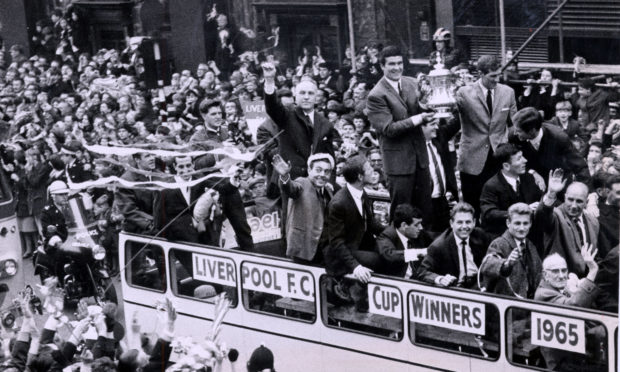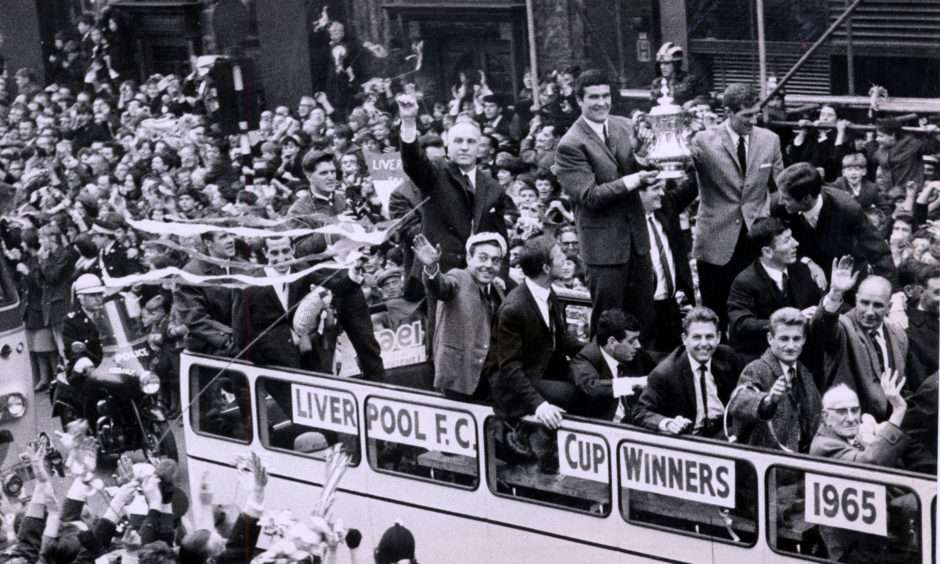 They were the Aberdeen-born duo who flourished under Bill Shankly in his glory days at Liverpool FC.
by