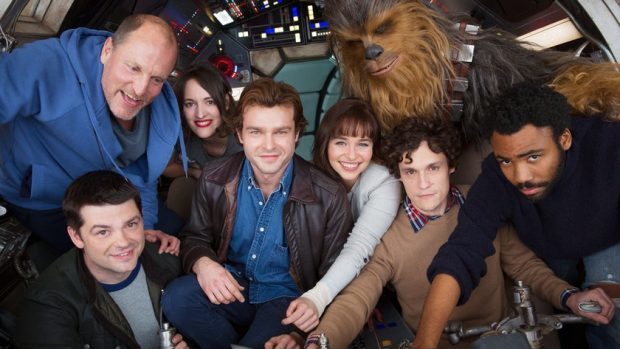 Star Wars composer John Williams has confirmed he will write the theme music for the spin-off film about a young Han Solo.
The veteran composer – who also penned the famous music for Jurassic Park, Harry Potter and Jaws – will turn his attention to the signature music in Solo: A Star Wars Story.
British composer John Powell will write the rest of the score for the film starring Alden Ehrenreich in the title role made famous by Harrison Ford.
He told Variety: "The present plan is that I'm writing a theme for Han Solo, and John Powell is going to write the score, which he'll do brilliantly.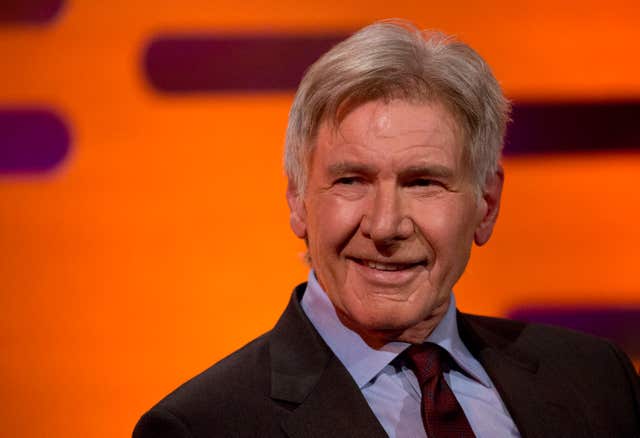 "His assignment is something I'm very happy about. What I will do is offer this to John, and to [director] Ron Howard, and if all parties are happy with it, then I will be happy. John will complete the score.
"He will write all the rest of the themes and all of the other material, which I'm going to be very anxious to hear."
Williams has written the complete scores for all eight of the main Star Wars films and won an Oscar for the 1977 original.
Rogue One, the first Star Wars spin-off, was scored by Michael Giacchino.
Solo will be released on May 25 2018.