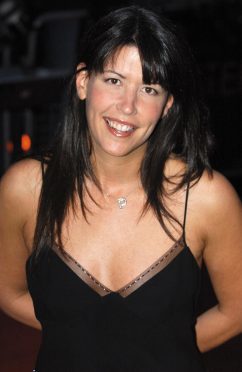 Hollywood made no progress in tackling its diversity problem behind the camera in the past decade with only 4% of top directors being women, a study has found.
Despite the focus on gender in the industry, only eight women directed a top 100 grossing film in 2017, one less than the high mark nine years previously, the research published on Thursday discovered.
Directors are also overwhelmingly white, with 5.2% being black and 3.2% Asian over the 11 years included in the study by the University of Southern California's Annenberg Inclusion Initiative.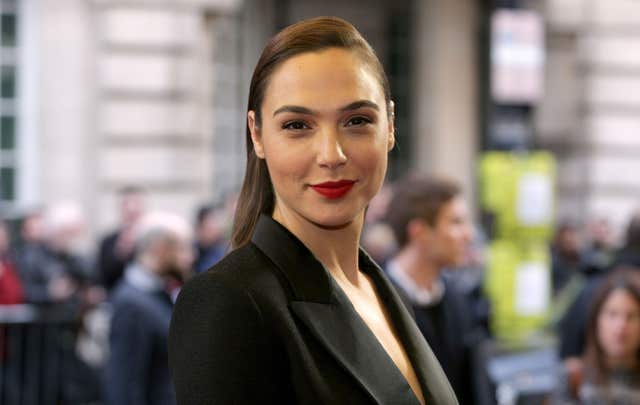 The annual Inclusion in the Director's Chair? study showed that last year, with 7.3% of directors being women, was not "meaningfully different" statistically from 2016, when 4.2% were female, or 2007, when the figure stood at 2.7%.
The researchers put Hollywood on notice, saying that viewers "voted with their dollars in extraordinary ways" last year by securing success for films such as Wonder Woman and Beauty And The Beast.
"They have also turned away from film and to other platforms and different content to fulfil entertainment needs – issuing a strong warning to the film industry that business as usual is simply unacceptable," Dr Stacy Smith wrote.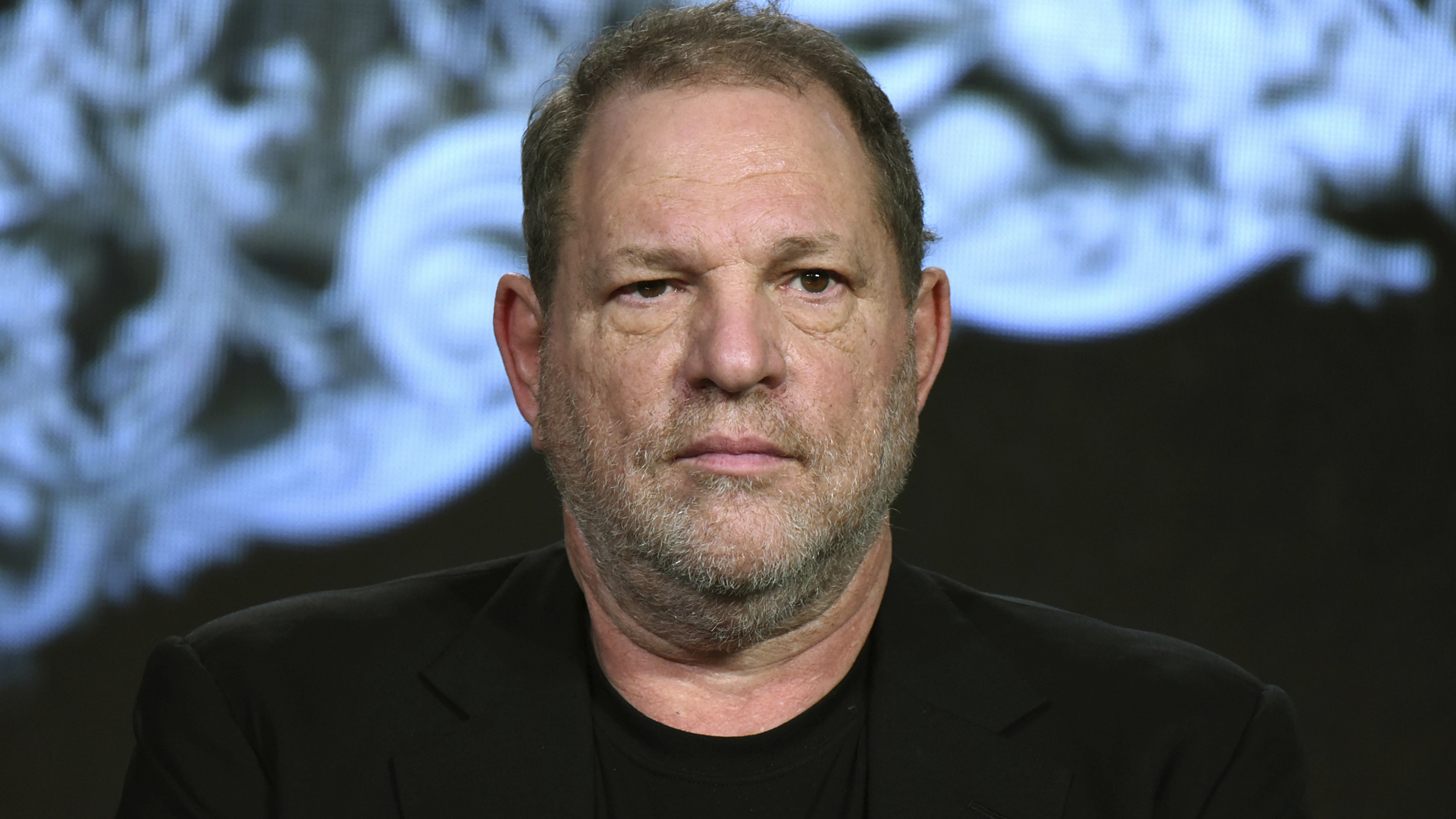 The research comes ahead of Sunday's Golden Globes, where stars will wear black in protest against sexual harassment as exposed by the Harvey Weinstein scandal.
The report found that over 11 years, 96% of directors were male, equating to 22 men hired for every one woman.
A "one and done" phenomenon where men are far more likely to be given repeated opportunities to helm films is one issue holding women back, the study said.
"Hollywood's 'female director problem' has been the source of much dialogue over the past several years. The evidence reveals that despite the increased attention, there has been no change for women behind the camera," Dr Smith said.
"Mere conversation is not the answer to these problems — and the time for conversation is up. Until major media companies take concrete steps to address the biases that impede hiring, nothing will change."