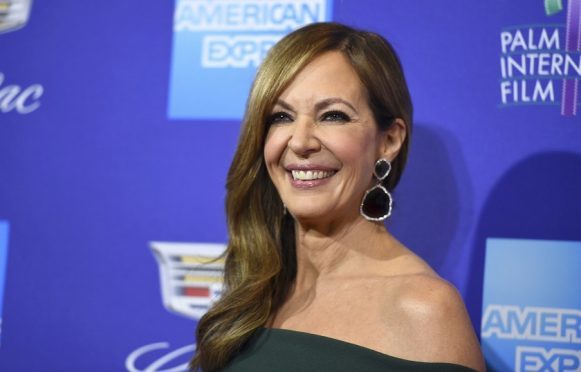 Golden Globes nominees have expressed their support for stars wearing black at the ceremony in a high-profile display of solidarity with victims of sexual harassment and abuse.
The event in Beverly Hills on Sunday comes in the wake of the Harvey Weinstein scandal, in which a number of prominent figures were accused of sexual misconduct.
Nominees including Allison Janney and Timothee Chalamet told the Press Association they would be among those wearing black at the ceremony in support for the "Me Too" movement.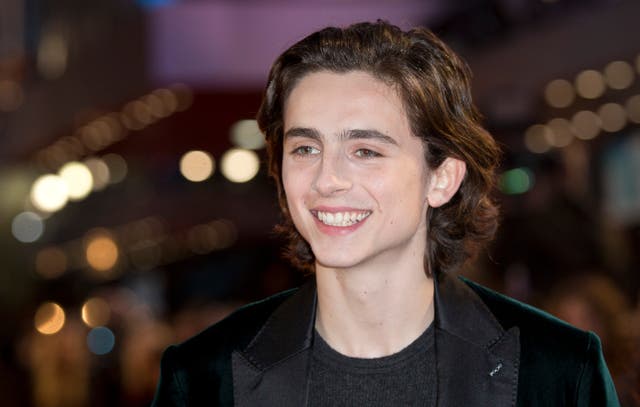 Janney – up for best supporting actress in a movie for I, Tonya – said the event will remain a celebration but will be a strong sign of solidarity.
"It's a wonderful moment for everyone to say we stand together on these brave women's shoulders," she said. "And we are taking a step forward, we are taking action and creating places where people can go and can get proper representation."
She praised the Time's Up initiative for backing up the public display while advocating for gender equality and launching a legal fund to support sexual harassment victims.
Rachel Brosnahan is nominated for her performance in Amazon's The Marvellous Mrs Maisel and is known for her role in House Of Cards, which had its final season rewritten to remove star Kevin Spacey when he was implicated in the scandal.
"It's more than just a statement," she said.
"This is a statement that is accompanied by an action – these women, these leaders of our industry, have come together and started this legal defence fund, they're hoping to affect policy. This is a conversation about real and ongoing and long-overdue change."
Chalamet, who is up for best performance in a drama for his work on the best drama-nominated Call Me By Your Name, said the black outfits will send a strong signal.
"I would hope it's an effective statement and certainly it's a very powerful message for a cause that's very important," he said.
Issa Rae, who is nominated for best actress in a comedy series with HBO's Insecure, said the statement will be "good for attention" and praised that it is backed up by the Time's Up fund.
The stars were speaking on Saturday at Bafta Los Angeles's Tea Party at the Four Seasons in Beverly Hills.