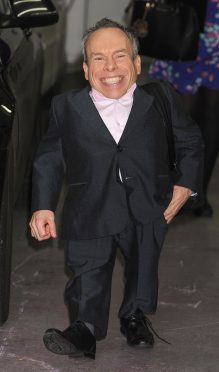 Harry Potter star Warwick Davis has said he has been overwhelmed by the response of his fans after a troll posted an abusive message about his family online.
The actor had hit out at Twitter after one user shared a photograph of his family and called them "midgets".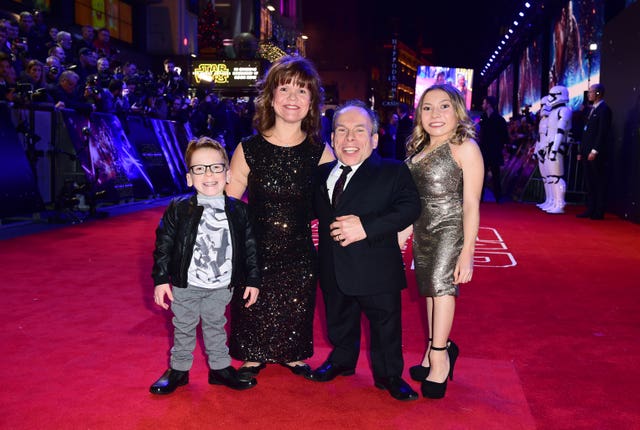 He shared the post online and wrote: "@Twitter is supposed to have clamped down on abusive behaviour on their platform.
"However, even after reporting twice, and explaining how offensive the word 'midget' is to many short-statured individuals, they continue to allow the Tweet below to remain on the users timeline."
He later said Twitter had locked the account because it was found to be in violation of its rules.
The actor, who has also appeared in the Star Wars films, wrote: "News just in… @Twitter have emailed me…
'Thank you for contacting us about this issue. We have reviewed the account you reported and have locked it because we found it to be in violation of the Twitter Rules.'
"Thanks everyone! You are a Force for good! x"
He thanked fans for their support, writing: "Wow! What can I say? I am overwhelmed by the response I have received about this.
"Thank you each and every one of you for taking time to 'like' and 'retweet', and in turn doing your bit to educate and make the world a better place for everyone. x"