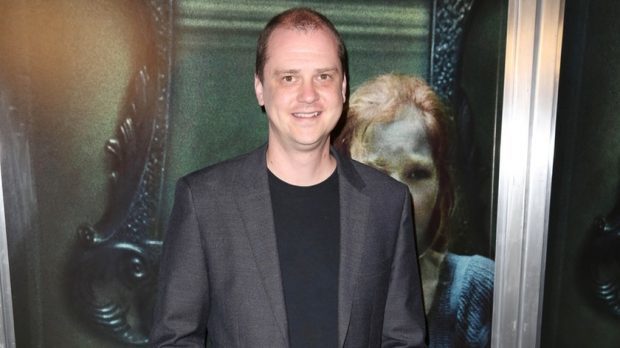 A sequel to The Shining has found a director in horror filmmaker Mike Flanagan.
A big screen adaptation of Stephen King's sequel novel Doctor Sleep will be helmed by the director responsible for the Netflix adaptation of his book Gerald's Game, starring Carla Gugino and Bruce Greenwood.
Flanagan confirmed the news on Twitter, referring to the terrifying hotel featured in the novels and the hit film.
He wrote: "Thrilled and honoured to spend some time at the Overlook. CANNOT WAIT."
Flanagan is also the director behind Oculus, Hush, Before I Wake and Ouija: Origin Of Evil.
Doctor Sleep finds Danny Torrance as a middle-aged man, who is haunted by the memories of what happened in the Overlook Hotel and has turned to drink just like his father Jack – played in The Shining by Jack Nicholson.