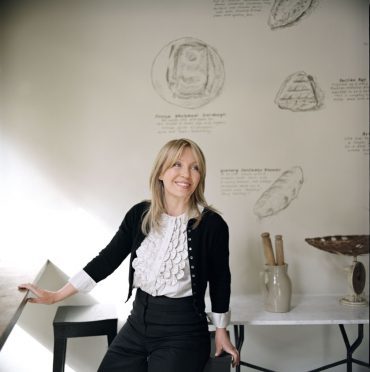 Kirsty Young has to take a relaxing walk after recording Desert Island Discs as the interviews can often be "intense", she said.
The broadcaster, who has fronted BBC Radio 4's long-running programme for 11 years, told the Radio Times: "I always try to walk in the fresh air afterwards, even if it's just for 20 minutes.
"Seeing other people going about their business helps to put the whole thing in perspective, as recordings can often be a little, shall we say, intense."
Young, who has interviewed the likes of Sir David Attenborough, David Beckham and Bruce Springsteen, said that she would have liked to have spoken to David Bowie, who died in 2016, on the programme.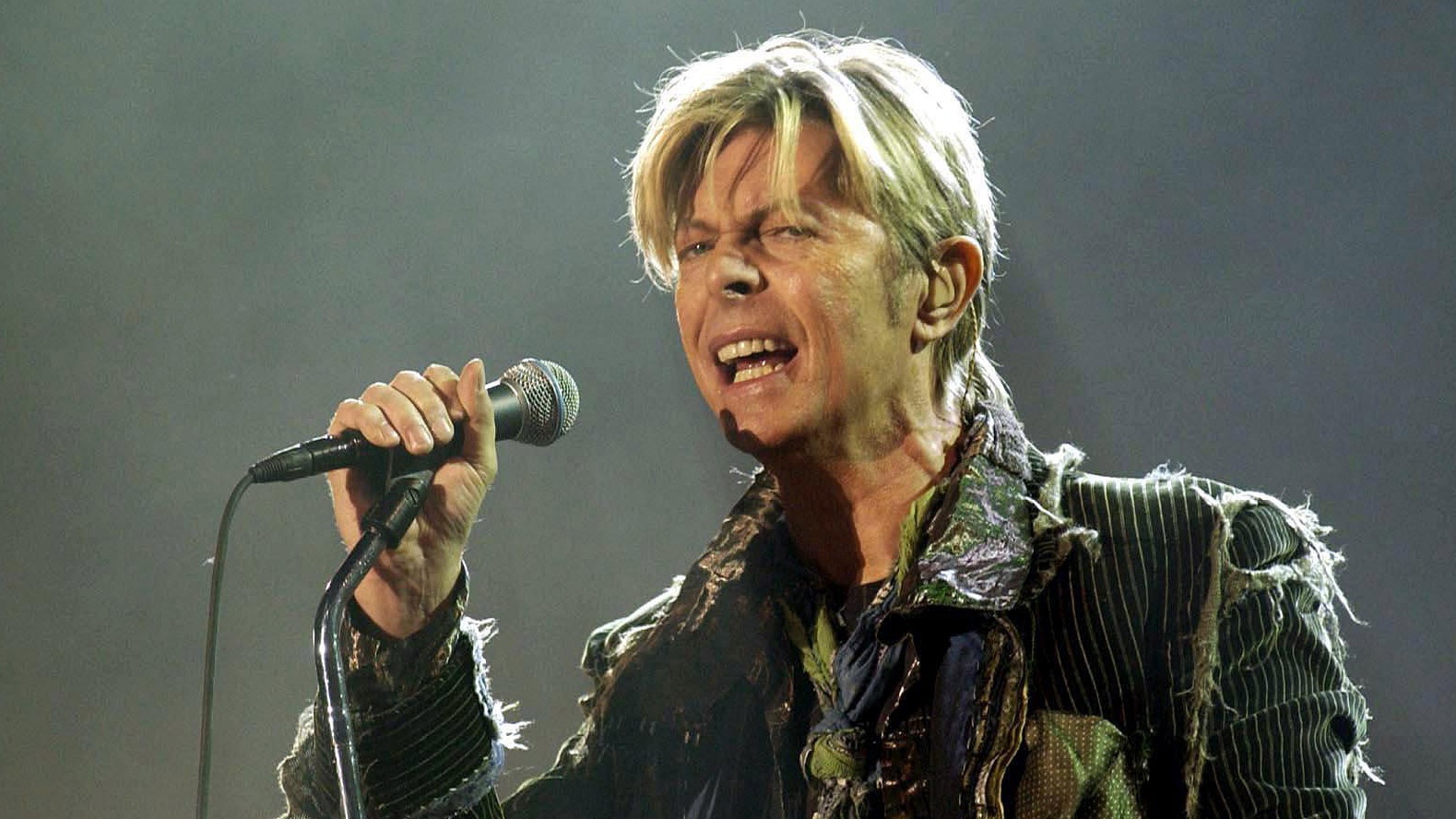 Asked if there was one person she would love to bring back to life to appear on Desert Island Discs, she said: "I did once meet David Bowie in New York but I would so dearly have loved to have cast him away too."
Young took over as the host of the programme, which asks each guest to choose eight songs to take to a fictional desert island with them, along with a book and a luxury item, from Sue Lawley in 2006.
She said, of researching her interviewees for the in-depth chats: "I do a lot of swotting at home in my study before recording day, with research notes compiled by the brilliant Desert Island Discs team and lots of source material.
"From soft matter physics to the life and work of our greatest movie directors – these past 11 years have been my education."
Radio Times is on sale now.