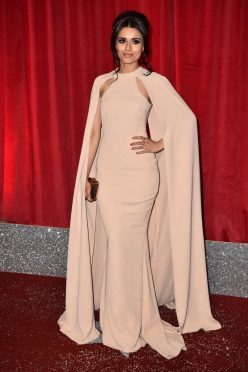 Coronation Street's Bhavna Limbachia has said she hopes her character's lesbian romance storyline will end with a wedding.
Fans have seen Rana and Kate Connor (Faye Brookes) fall for each other in dramatic scenes on the ITV soap.
Their secret is now coming out and their future is uncertain, but Limbachia said she would love to see them tie the knot.
"It will be interesting to see how it develops once the whole story is out in the open," she said.
"The reaction of Rana's family is going to play a huge factor in whether Kate and Rana can ever be together.
"I hope they can, I'd love to see a Kana wedding!"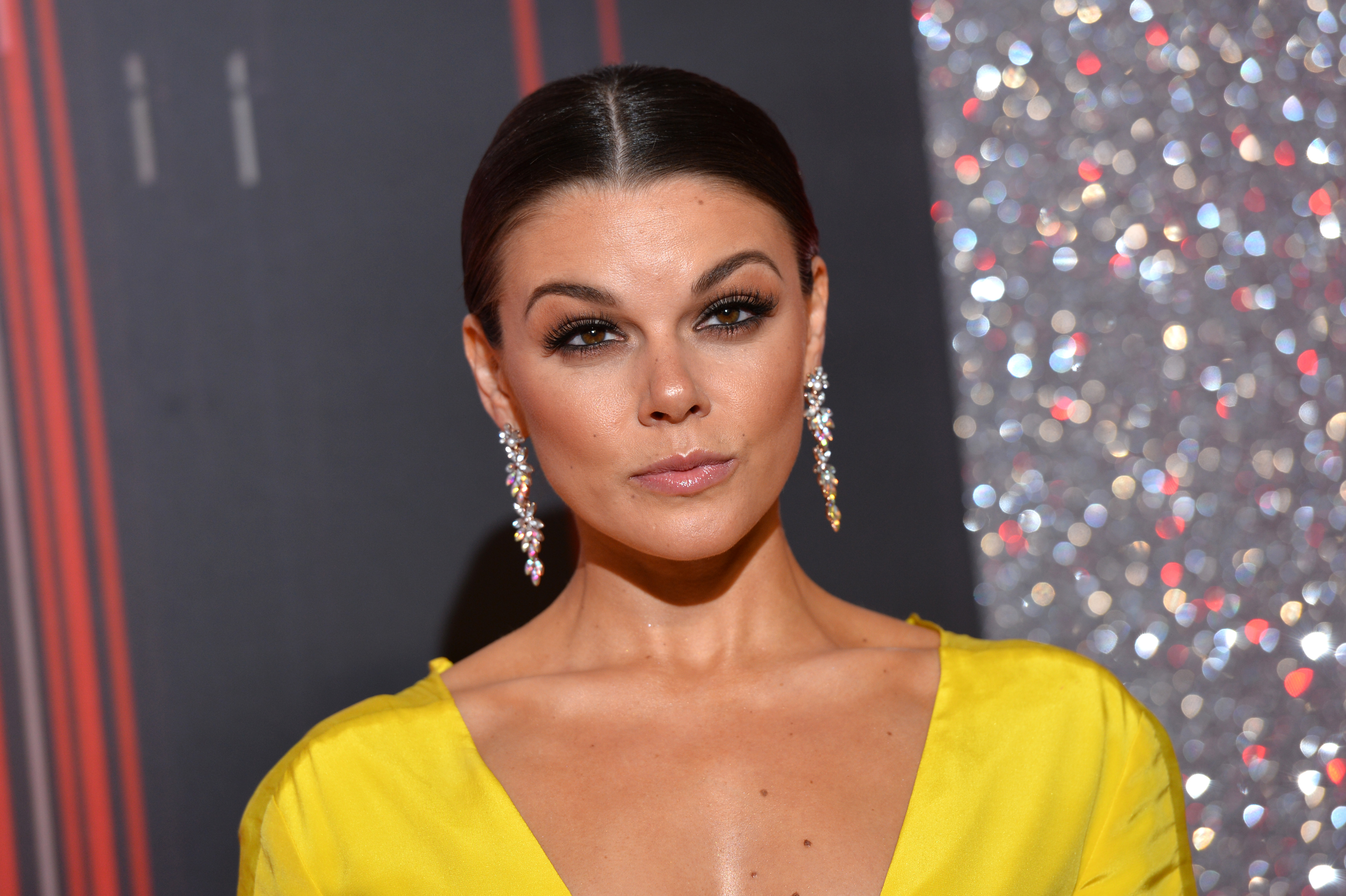 Both actresses have previously said they feel pressure to do justice to the story and be "a voice" for people in similar situations.
Limbachia said that meant it was vital for Rana to come clean about the relationship.
"We do owe it to those girls for Rana to come clean about who she is, it is a huge responsibility and it needed to come out," she said.
"There are so many people who don't feel they are able to come out and hopefully this will encourage conversations in households within every community and let some people feel able to be honest about who they are."