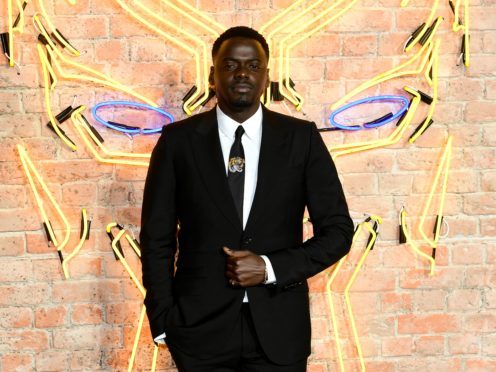 Daniel Kaluuya will dedicate his Oscar to London if he is victorious at next month's Academy Awards.
The Get Out star, 28, was born in the capital and has been nominated for the best actor in a leading role category following his starring role in Jordan Peele's horror movie.
Kaluuya, who had roles in E4 hit show Skins and Charlie Brooker's Black Mirror before reaching Hollywood, also has a starring role in the eagerly-awaited Black Panther.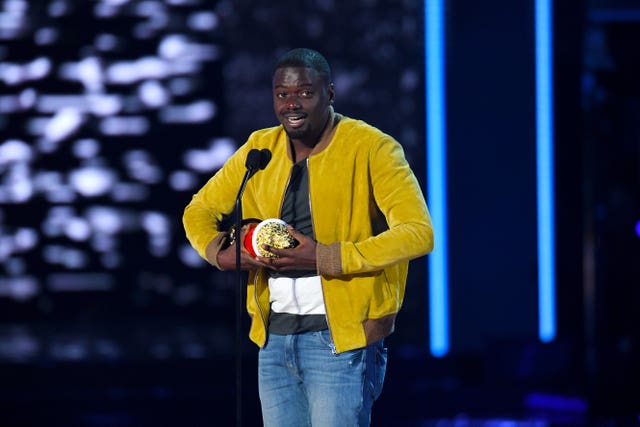 Speaking at the Marvel movie's European premiere on Thursday night, Kaluuya said he never expected the nomination.
"I just kind of do and good job and don't let people down who believe in me, just keep doing that.
"I'm just happy for Jordan and this film that we're getting recognised, it's always nice to be recognised… But the expression comes before the acceptance. We made a film that we wanted to make and it's so nice people are accepting it from the streets and the Academy," he added.
Asked if it would be a win for London, Kaluuya told the Press Association: "Everything I do is for London".
Get Out also received nods for best picture and best director and original screenplay for Peele.