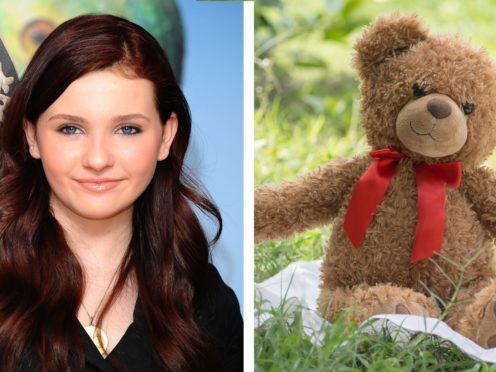 When it comes to presents, sometimes it's the bigger the better. At least, that was the attitude of Abigail Breslin's boyfriend, who surprised her with an enormous teddy bear for Valentine's Day.
The actress claimed she only asked partner Ira Kunyansky for a teddy bear this year, but got way more than she bargained for.
Posting the photos on Instagram, the 21-year-old said: "I asked my boyfriend for a teddy bear for Valentine's Day and he got me the teddy bear of all teddy bears and couldn't wait until Valentine's Day to give it to me…
"So basically he won Valentine's Day this year. Even tho now I will probably cuddle this bear more than him now … jk (maybe)"
Social media users were quick to praise the present on Instagram and Twitter.
One Instagram comment by user therealdebramessing said: "Sweetest boyfriend ever!!!"
Breslin, who found fame in Little Miss Sunshine and My Sister's Keeper, has also been romantically linked to Freddie Highmore and Tom Sturridge.