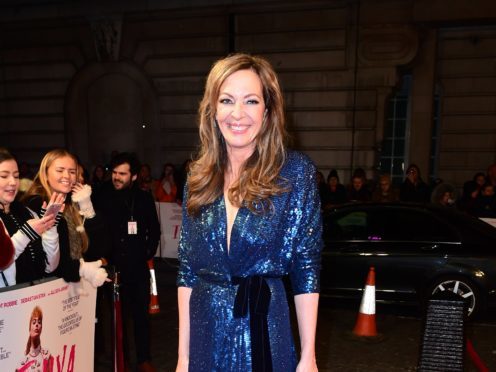 The West Wing star Allison Janney has said she hopes to see more roles for women that explore "the darker side of the female psyche".
The actress is the front-runner to take home an Oscar and a Bafta for her performance as the abusive mother of figure skater Tonya Harding in the darkly comic biopic I, Tonya.
Janney, who stars in the film opposite fellow nominee Margot Robbie, said she hopes their roles are a sign of more complicated roles for women to come.
Arriving at the London premiere of the film, she said: "I hope so, I love the idea of more.
"There are so may women's stories out there that need to be told and absolutely the darker side of the female psyche, the darker side of things is always more interesting to me.
"She's my first villain, I guess you would say, and it was really great to get under her skin and figure out where her humanity lies.
"That was really fun for me and I am like a detective trying to find even the worst character's humanity.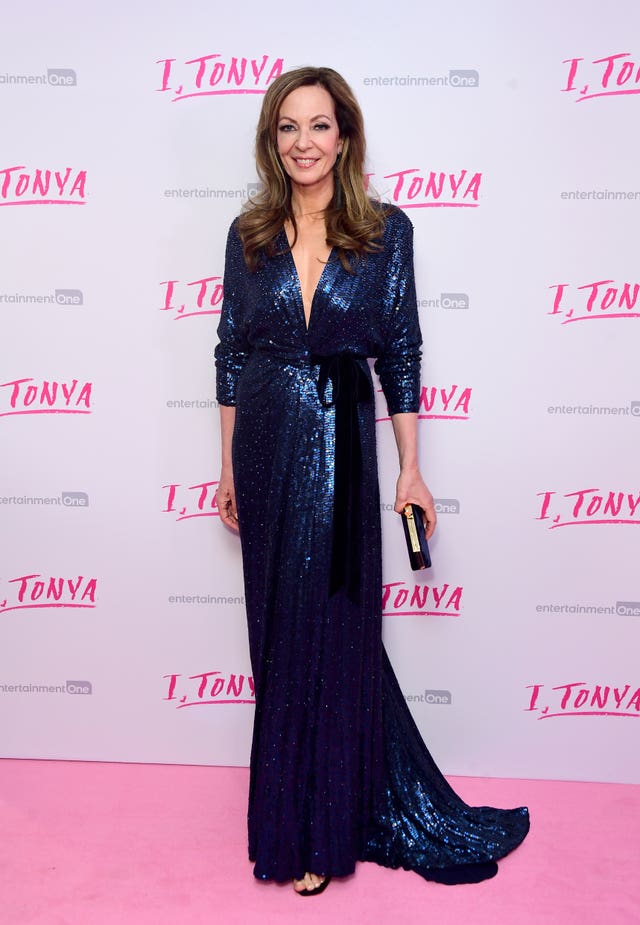 "You've got to find where they were hurt, she was a little girl at one point, she had to have been abused, she had to have been let down by her mother, by her father.
"So bring them on, bring on the complicated, the messier, the better."
Harding was first American woman to complete a triple axel in competition but was ultimately banned from professional skating following the infamous attack on fellow Olympic competitor Nancy Kerrigan.
Robbie, who stars as Harding, bagged a best actress Oscar nominee for her performance while Janney, who plays mother LaVona Golden, is nominated in the supporting actress category at both the Oscars and Baftas.
Janney, who has already scored a Golden Globe for the role, said she had been thrilled by the recognition.
She said: "It means the world to me, especially coming from my friend Steven Rogers' script.
"It is almost too good to be true that this would happen to me with this part that he wrote for me."
She added: "It's honestly one of the highlights of my career."
Robbie said she had been thrilled by the Oscar nod, saying: "It's incredibly meaningful, there is no higher praise and greater honour, I'm ecstatic."
She added: "With every character I try and understand their childhood before I can understand the person I grew up to be.
"I feel it's hugely affected by the experiences they had when they were younger and fortunately there was a documentary made about Tonya when she was 15 and you could kind of get a glimpse into her home life and her relationship with her mum and the general insecurities she felt at that age.
"That stuff was most helpful and also most difficult to understand.
I, Tonya is released in UK cinemas on February 23.