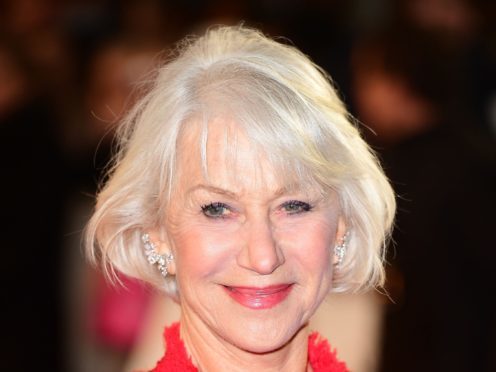 Oscar-winning actress Dame Helen Mirren has confessed to feeling insecure on a daily basis and says she has never "felt beautiful".
The 72-year-old, who won the Best Actress Oscar for her portrayal of Queen Elizabeth II in 2006 film The Queen, opened up about her experiences of self-doubt and spoke of suffering panic attacks during her childhood.
In an interview with the Daily Telegraph, she said: "I have experienced insecurity all my life, and I still do on a daily basis."
Mirren, who fronts the L'Oreal Paris All Worth It campaign with the Prince's Trust to help under-confident young people, said her insecurities began to surface in her teenage years.
"I remember having these panic attacks, but not at the obvious moments," she said. "So I'd be going downstairs to play cards with a group of my friends and suddenly be thinking, 'I just can't do this'.
"I hate to generalise but it seems to me that girls go inward with their insecurity and boys go outward – and I feel so profoundly now for young people between 13 and 20, when one is so vulnerable and prone to loneliness."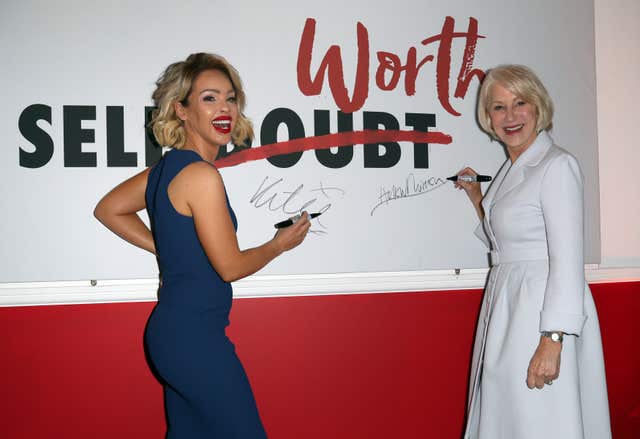 Starting out as an actress in the late Sixties, she remembered not feeling happy with her body and said "there were so many things I didn't like".
And despite a now-infamous paparazzi shot which caught her on an Italian beach in a red bikini, Mirren insisted: "I actually don't look like that at all", and claimed to be "holding my stomach in".
But her insecurities go far deeper than just her looks, she said, adding: "Because I have never felt beautiful. There are people who are beautiful, and I'm objective enough to know that I don't fit into that category.
"For me, still now, it's to do with wit and intelligence rather than the way I look," she added. "I don't feel clever or funny enough."