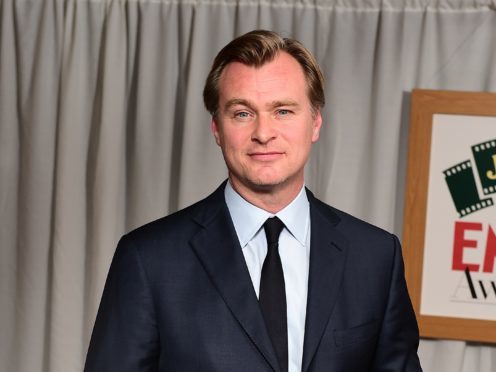 Director Christopher Nolan has shot down rumours that he will direct the next James Bond film.
The 47-year-old – whose films include The Dark Knight trilogy, Memento, Insomnia, The Prestige, Inception and Interstellar – was one of the names mentioned following news that current helmsman Sam Mendes would not be returning.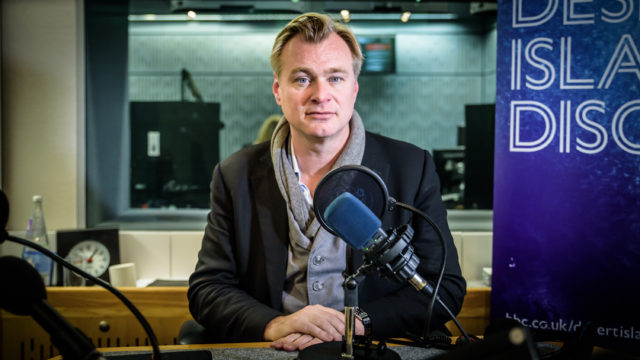 Nolan, whose war epic Dunkirk has earned him best director and best film nominations at Sunday's EE British Academy Film awards, told BBC Radio 4's Desert Island Discs he "categorically" will not be directing next year's instalment in the franchise titled Bond 25.
Host Kirsty Young posed the question after the director chose a score penned by John Barry for 1969's On Her Majesty's Secret Service as one of his eight records.
He told Young: "I won't be the man (to direct the next Bond). No, categorically.
"I think every time they hire a new director I'm rumoured to be doing it. I'd love to make a Bond film at some point and I think those producers – Barbara and Michael [Broccoli and G Wilson] – they do a tremendous job and Sam Mendes has done a terrific job the last couple of films, so they don't particularly need me.
"But I've always been inspired by the films and would love to do one someday".
He continued: "I've always listened to film scores, because the best film scores they leave a little space for the imagery so you have space to listen to them and imagine."
Following Mendes' exit, the name of the new Bond director has not yet been announced ahead of the film being released next year.
Despite directing some of the biggest box offices successes, the London-born film maker earned his first Academy Award nomination for directing for 2017's Dunkirk.
He told Young: "Well, I grew up watching the Oscars, so you think that'd be a tremendous honour to win one one day, but it's not really why I make films.
"I don't make the kind of films that are traditionally rewarded in award season, so the fact that we've had some awards and we've had some nominations over the years is tremendous, it's not what I expected really".
Dunkirk has received eight Oscar nominations in total – including best picture, best cinematography and best original music score.
The film's score was penned by Nolan's long-time friend and collaborator, Hans Zimmer, whose music was also among the director's Desert Island Disc track listing.
He cited Zimmer's Journey To The Line, from 1998 war drama The Thin Red Line, as "a very carefully structured, minimalist piece of composition and it just has a wonderful ability to make whatever images it's under seem more vital".
"I think, for me, all the work I've done with Hans since, in some ways, is always trying to get back to the simple power of this cue."
He also spoke about working with the late David Bowie.
Bowie featured in Nolan's 2006 The Prestige as inventor Nikola Tesla.
Nolan, who chose Bowie's song Loving The Alien as one of his discs, said working with the singer is "one of my proudest boasts".
"If I could go back in time and tell my 16-year-old self that I would get to meet him, let alone work with him, I think my head would have exploded."
Desert Island Discs is on BBC Radio 4 on Sunday at 11.15am.