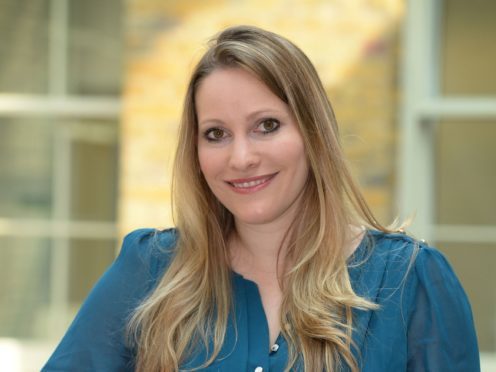 Activists fighting harassment and violence against women are to walk the red carpet at the Bafta Film Awards on Sunday night, alongside stars of the big screen.
In a move mirroring last month's Golden Globes initiative, actresses Tessa Thompson, Andrea Riseborough, Gemma Arterton, Gemma Chan and Naomie Harris will be joined by special guests at the event.
The move comes after more than 190 female British stars penned an open letter demanding an end to harassment, abuse and impunity across all industries.
Here we profile the six activists from Everyday Sexism founder Laura Bates to two of the famed "Dagenham Girls" involved in the 1968 Ford Motors strike.
Marai Larasi, guest of Tessa Thompson
Larasi is the executive director of Imkaan (UK), a leading black-feminist network organisation with members in England, Wales and Scotland.
She joins US actress Thompson – who is nominated for the rising star Bafta – after previously walking the red carpet with Emma Watson at the Golden Globes last month.
Imkaan's members are dedicated women's organisations and community groups working to end violence against black and minority ethnic women and girls through support, prevention and awareness-raising.
Phyll Opoku-Gyimah, guest of Andrea Riseborough
Opoku-Gyimah is the co-founder and director of UK Black Pride, a trade unionist, columnist and equalities campaigner who focuses on intersectionality.
She was named in the World Pride Power List in 2017 and was formerly the head of political campaigns and equality at the Public and Commercial Services (PCS) Trade Union.
Eileen Pullen and Gwen Davis, guests of Gemma Arterton
Pullen and Davis are two of the 187 "Dagenham Girls" who walked out of the Ford Motor Company's Dagenham plant in June 1968 after learning their work was classified as unskilled – leaving their pay 15 per cent below that of their male counterparts.
The strike, which lasted three weeks, put all car production to a halt. During that time, the Dagenham women were joined by 195 women from Ford's Halewood plant in Merseyside.
Their brave stand resulted in the 1970 Equal Pay Act and the events inspired 2010 film Made In Dagenham, later turned into a West End musical which starred Arterton.
Laura Bates, guest of Gemma Chan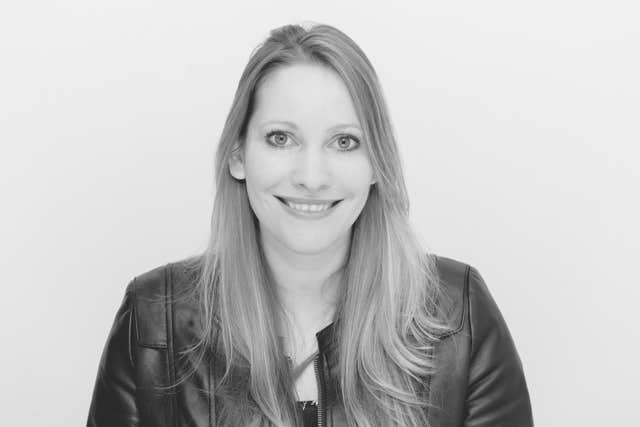 Bates is the founder of the award-winning Everyday Sexism Project, a collection of hundreds of thousands of testimonies of gender inequality, which has expanded to branches in more than 20 countries worldwide.
She worked with the British Transport Police on Project Guardian, which involved using Everyday Sexism Project testimonies to retrain 2,000 officers, resulting in a 30% rise in the reporting of sexual offences on the transport network.
Her campaign work alongside other activists has led Facebook to change its policies on content depicting sexual violence, and the UK government to commit to putting sex and relationships education on the school curriculum.
Afua Hirsch, guest of Naomie Harris
Hirsch is the author of the best-selling Brit(ish), an award-winning first book which asks questions about race, identity and social justice in modern-day Britain.
The book is the culmination of two decades of work as a journalist, lawyer, and writer, highlighting intersectional injustices around race, class, and gender.
She has previously been a war reporter, West Africa correspondent and social affairs editor.