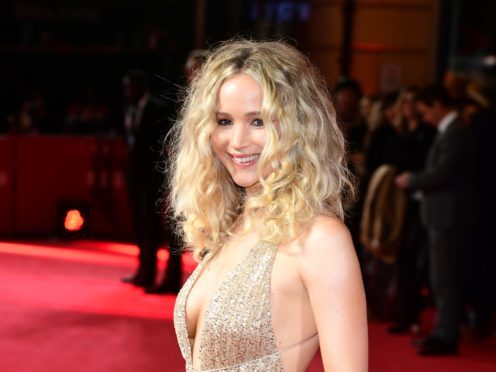 Jennifer Lawrence turned heads as she stepped out in London for the premiere of her new film Red Sparrow in a revealing gold dress.
The Hollywood actress, 27, lit up the red carpet in her floor-length sequin-covered gown, which featured a full floaty skirt and a deep plunging neckline.
The glamorous look came a day after Lawrence dazzled on the Bafta red carpet in an elegant black dress to show solidarity with the Time's Up movement.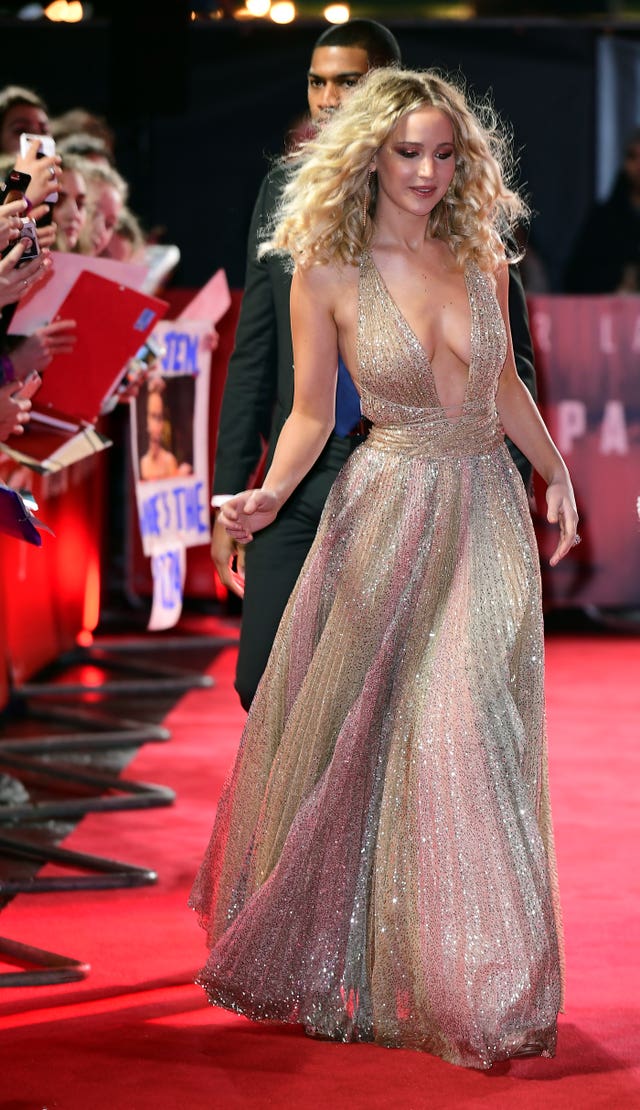 Red Sparrow stars Lawrence as a Russian spy who falls for a CIA officer played by Joel Edgerton.
Matthias Schoenaerts, Charlotte Rampling and Jeremy Irons are also among the cast.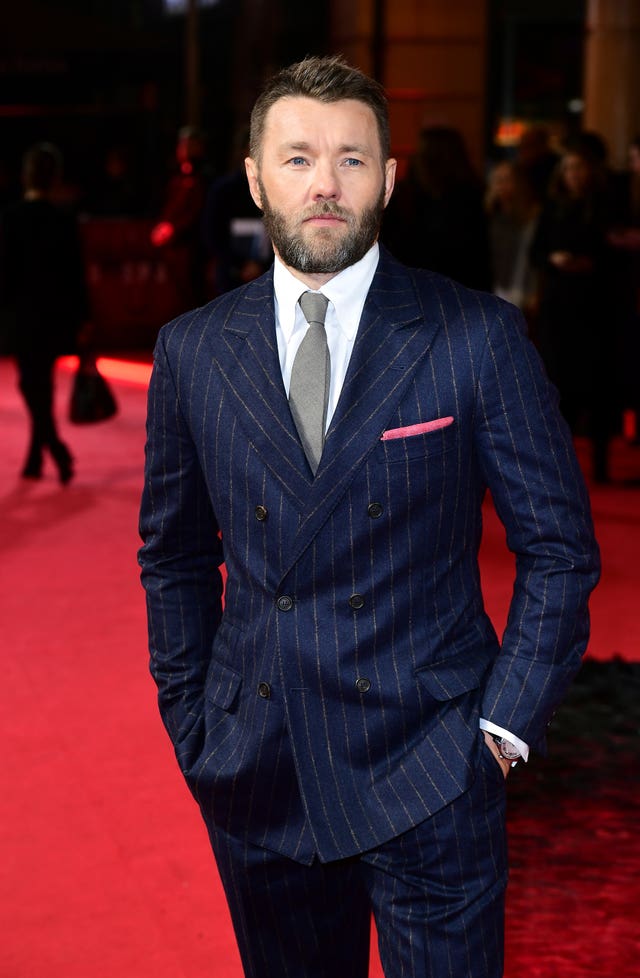 Lawrence recently announced she is taking a break from acting to focus on activism.
She told Entertainment Tonight: "I'm going to take the next year off. I'm going to be working with this organisation as a part of Represent.Us… trying to get young people engaged politically on a local level.
"It doesn't have anything to do with partisan (politics)," she said. "It's just anti-corruption and stuff trying to pass state-by-state laws that can help prevent corruption, fix our democracy."