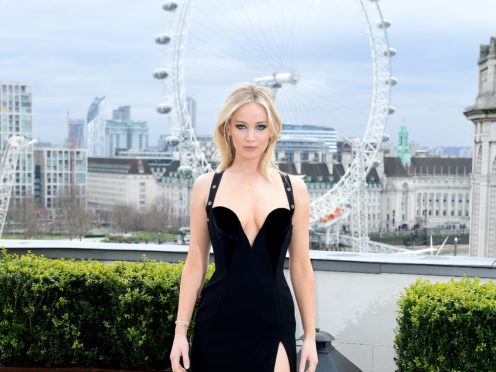 Jennifer Lawrence has hit back at critics of the plunging dress she wore to an outdoor photocall saying "this is not feminism".
Some commentators had questioned whether the fact she was wearing a revealing dress outdoors in London on a cold day for the publicity event for her film Red Sparrow, while her male co-stars and director wore long trousers and coats, was a sign of gender imbalance.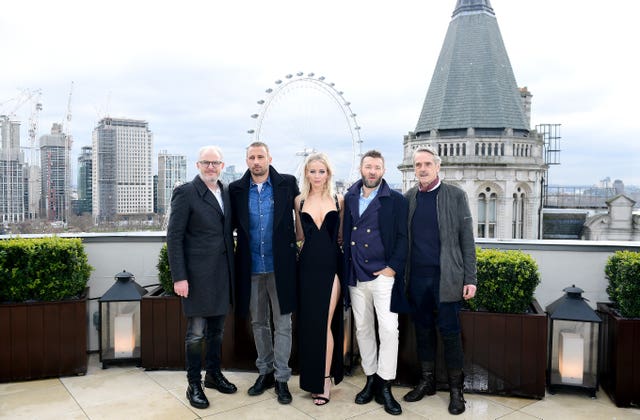 Lawrence has rubbished the claims, saying they are a "distraction" from the real issues and that the Versace dress with a thigh-high split was her choice.
She wrote on Facebook: "Wow. I don't really know where to get started on this 'Jennifer Lawrence wearing a revealing dress in the cold' controversy.
"This is not only utterly ridiculous, I am extremely offended.
"That Versace dress was fabulous, you think I'm going to cover that gorgeous dress up with a coat and a scarf?
"I was outside for five minutes. I would have stood in the snow for that dress because I love fashion and that was my choice.
"This is sexist, this is ridiculous, this is not feminism.
"Over-reacting about everything someone says or does, creating controversy over silly innocuous things such as what I choose to wear or not wear, is not moving us forward.
"It's creating silly distractions from real issues. Get a grip people. Everything you see me wear is my choice. And if I want to be cold THAT'S MY CHOICE TOO!"