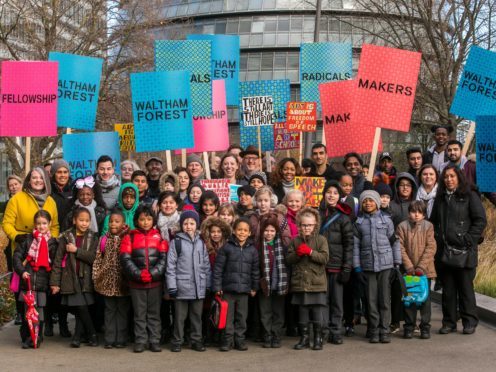 Waltham Forest and Brent have been named the first ever London Boroughs of Culture.
Each borough will be awarded £1.35 million of funding to go towards a programme of cultural activities in a scheme inspired by the UK City and European Capital of Culture schemes.
Waltham Forest will be the inaugural London Borough of Culture in 2019, followed by Brent in 2020.
A total of 22 boroughs submitted bids to win the accolade, which places culture at the heart of communities and celebrates the unique character of each location and its residents.
London Mayor Sadiq Khan launched the major new initiative in 2017 and, upon announcing the winners, said he has "picked up a real buzz about the London Borough of Culture".
"We've seen in the bids that have been submitted the brilliant ambition of boroughs across our city to deliver real change in their local areas through the transformative power of culture," he said, adding that the initiative is a "game-changer for the capital".
"It will give all Londoners, regardless of background, the opportunity to enjoy the capital's fantastic cultural riches, discover places they never knew existed and will increase the level of participation in the arts across the city – especially in outer London boroughs."
Mr Khan continued: "Huge congratulations to Waltham Forest and Brent for their superb bids. I know that both will deliver a programme of work that will benefit residents and make the whole city proud.
"I am particularly happy to see both bids have placed such importance on young people.
"It's vital that young people get access to culture, regardless of their background, so that they can aspire to be our performers, artists, entrepreneurs and cultural leaders of the future."
Both bids were supported by a number of celebrities, with musician Damon Albarn, photographer David Bailey and singer Fleur East backing Waltham Forest, and author Zadie Smith, actor Riz Ahmed and footballer Raheem Sterling getting behind Brent's bid.
Waltham Forest will see activities planned across Walthamstow to Epping Forest and Chingford to Leytonstone as the whole borough celebrates its culture, bolstered by its diverse communities.
One planned project includes a digital installation on Walthamstow Marshes by local artist Zarah Hussain which involves every school in the borough.
Local London Assembly Member Jennette Arnold said, of Waltham Forest's win: "I am absolutely delighted that Waltham Forest has been selected as the first ever London Borough of Culture. This is a testament to the huge amount of talent and cultural output in our community.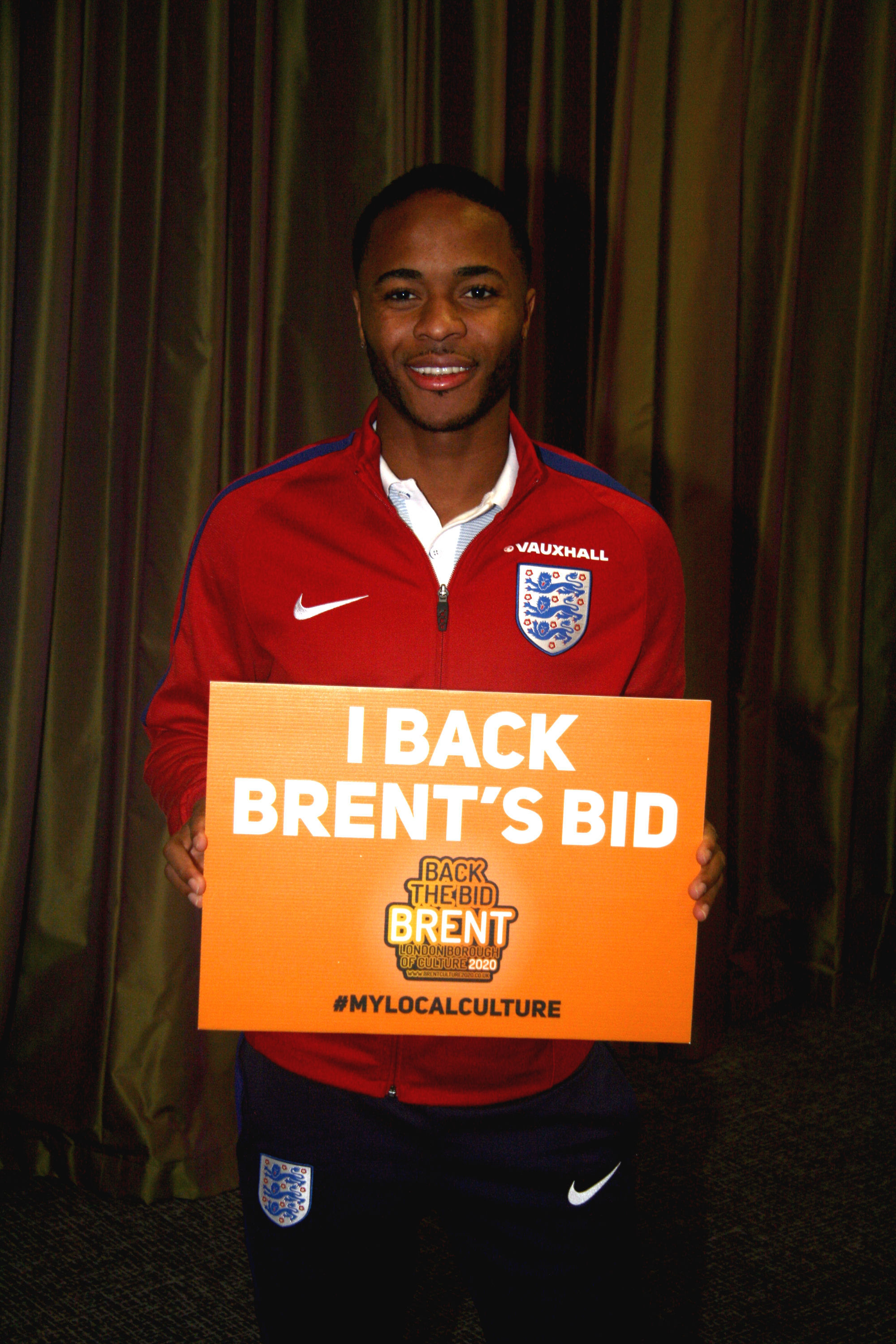 "The £1 million of funding provides us with an incredibly exciting opportunity to deliver a lasting legacy for the borough and the means to push forward with the key initiatives and creative projects that were put forward in the bid, aimed at unlocking the potential of local people.
"There has been some incredible support from the community: with so many local businesses, schools and residents getting behind the bid. This marks the beginning of a very exciting time for our borough."
Brent aims to establish a new trust of delivering culture in the area with half of the board being both from the local community and under the age of 30, in order to utilise the voices of the young people in the area to explore what culture means to them.
As well as the two winners, six other boroughs will receive the Mayor's Cultural Impact Award, which will enable stand-out schemes from their bids to go ahead.
Barking and Dagenham, Camden, Kingston, Lambeth, Lewisham and Merton will each receive a share of £850,000 for their separate projects.