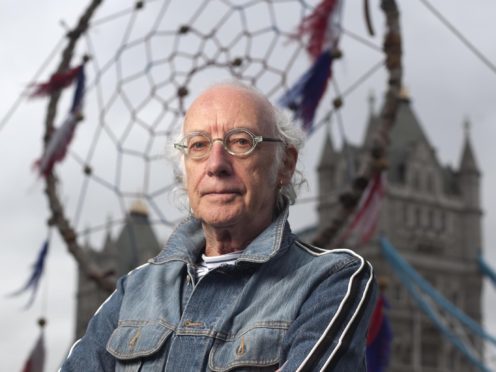 Roger McGough is leading a nationwide search for the UK's next generation of poets.
The presenter of BBC Radio 4 programme Poetry Please is launching a national poetry competition and has penned his own verses about his home city of Liverpool's famous dish Scouse in its honour.
He said: "We want as many people as possible to get involved in this poetry competition and hopefully my poem will encourage them to have a go.
"There will be a lot of hidden talent out there and it's fantastic to have this competition to bring it out into the open.
"Don't forget, there are many different styles of poetry so it would be very hard to get it wrong; just trust your instincts and let your creativity flow."
McGough will announce the winner of the competition, run by Liverpool Gin, at the gin distillery on National Poetry Day on October 4.
Poetry enthusiasts over the age of 18 can submit original verses no longer than 200 words at www.liverpoolgin.com/poetry from February 28.
Entries must be completed by midnight on April 30 and a shortlist of 50 poems will be selected by Liverpool Gin to be read by Roger McGough, who will pick three finalists including a winner.