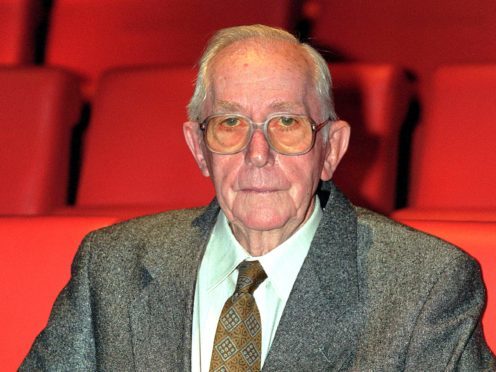 Maureen Lipman has paid tribute to James Bond director Lewis Gilbert who died last week aged 97.
Lipman starred alongside Dame Julie Walters and Sir Michael Caine in Gilbert's 1983 film Educating Rita and described the film maker as like a "favourite uncle".
"I don't want to sound like a lovey but he was the nicest chap. I never met a director who was as much fun as Lewis Gilbert," she told the Press Association.
She recalled Gilbert adding in a subtle line during one of her scenes with Dame Julie which added an air of mystery.
"I had a scene with Julie Walters in a cafe where we were both being waitresses and he just said to me before the take, just put the line in at the beginning: 'He's eaten it'.
"Now that's my kind of director because it's a line to float. What does it mean? He said he'd once heard it in a restaurant. And that's like my late husband Jack, he would just pick up a line like that and just float it in."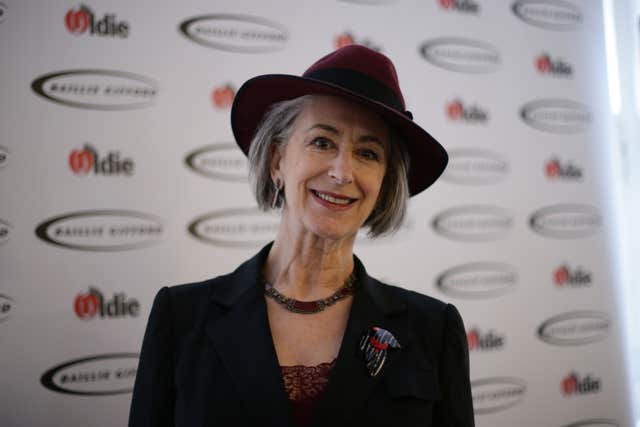 Lipman added: "And look at that chronicle of work, every film is so different.
"He could turn his hand to anything, he was a proper, East End clever Jewish boy who did well. I never heard a bad word against Lewis Gilbert from anybody.
"May he rest in peace because he certainly deserves to."
Gilbert made his Bond debut with 1967's You Only Live Twice starring Sean Connery, before going on to oversee The Spy Who Loved Me (1977) and Moonraker (1979), both starring Roger Moore.
Born in London in 1920, he also directed Alfie – the film which made Sir Michael Caine a star and earned the film maker a Oscar nomination.
His final film, 2002's Before You Go, saw him team up again with Dame Julie.
Lipman was speaking ahead of the West End premiere of Gore Vidal's The Best Man which runs at the Playhouse Theatre from February 24 to May 12.