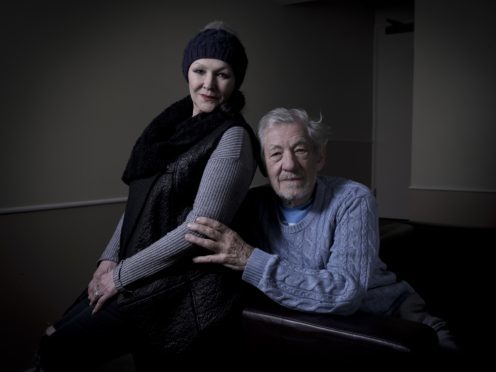 Sir Ian McKellen is to play 17th century poet John Milton in a Radio 4 adaptation of the writer's acclaimed poem Paradise Lost.
The actor will act as a narrator for the two-part drama alongside Frances Barber who will play Milton's wife, Elizabeth.
First published in 1667, the seminal poem has been adapted by award-winning British poet Michael Symmons Roberts.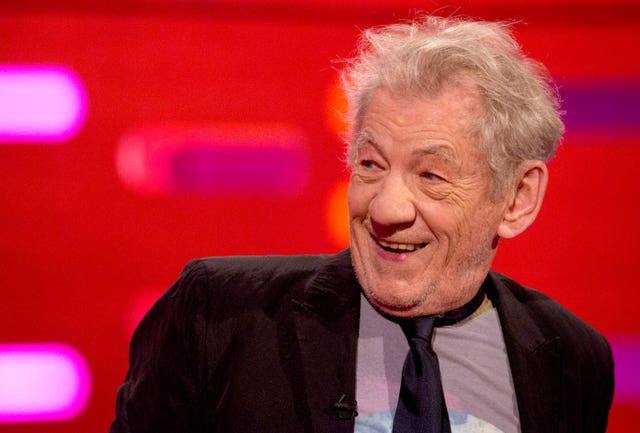 The work begins with Satan – played by Simon Russell Beale in the upcoming adaptation – being cast into hell and portrays the Fall of Man.
Sir Ian, who played the wizard Gandalf in the Lord Of The Rings films, said: "One of the great rewards of this project, apart from working with Michael and Sue and Frances of course, is that I have renewed faith in the work – it is a great, great poem.
"Being written by a blind man it has special relevance to a radio audience, as it is all in the sound of the words, not in the look of the words on the page.
"I think that is the revelation to me, that if you speak Paradise Lost out loud, you'll begin to recognise what a truly great poem it is."
Also starring is Jonathan Keeble as Beezlebub, Ashley Margolis as Adam, Emily Pithon as Eve, David Seddon as Christ, Conrad Nelson as Raphael and Russell Dixon as God.
The adaptation will air over two days on the weekend of March 24 on BBC Radio 4.