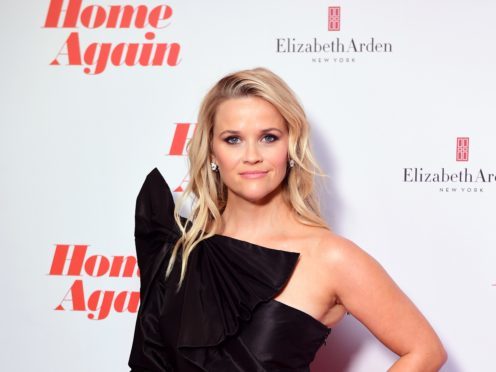 Reese Witherspoon has posted a throwback photograph of her 2006 Oscar win ahead of Sunday night's Academy Awards.
The star, 41, was named Best Actress for her portrayal of June Carter in Johnny Cash drama Walk The Line and said she would "never forget" the moment.
She told her 2.22 million followers on Twitter that she was thinking of those nominated for Oscars at this year's ceremony, saying everyone was a winner.
"Overwhelmed, excited and truly humbled, I will never forget this moment. March 5, 2006," said Witherspoon.
"I am thinking about every nominee today & congratulating them on the incredible hard work that got them to this place. Have a great night! You are all winners."
At this year's ceremony, Sally Hawkins, Frances McDormand, Margot Robbie, Saoirse Ronan and Meryl Streep are up for Best Actress.