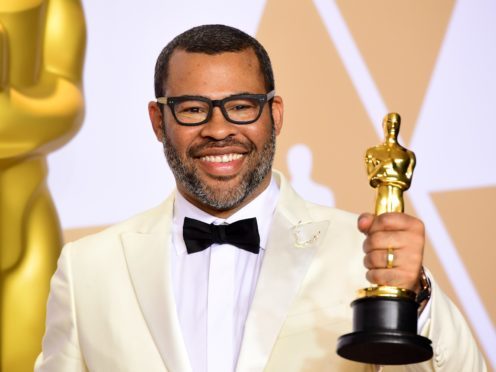 Jordan Peele praised a "renaissance" moment in Hollywood after becoming the first African-American to win the best original screenplay Oscar.
The director of the racism-tackling satire Get Out said the campaign had been a "gruelling" one, but he appreciates the victory is "much bigger than me".
Peele said he almost did not get into directing because of a shortage of role models before him and those like Spike Lee and Boyz N The Hood Oscar-winner John Singleton seemed like the "exception to the rule".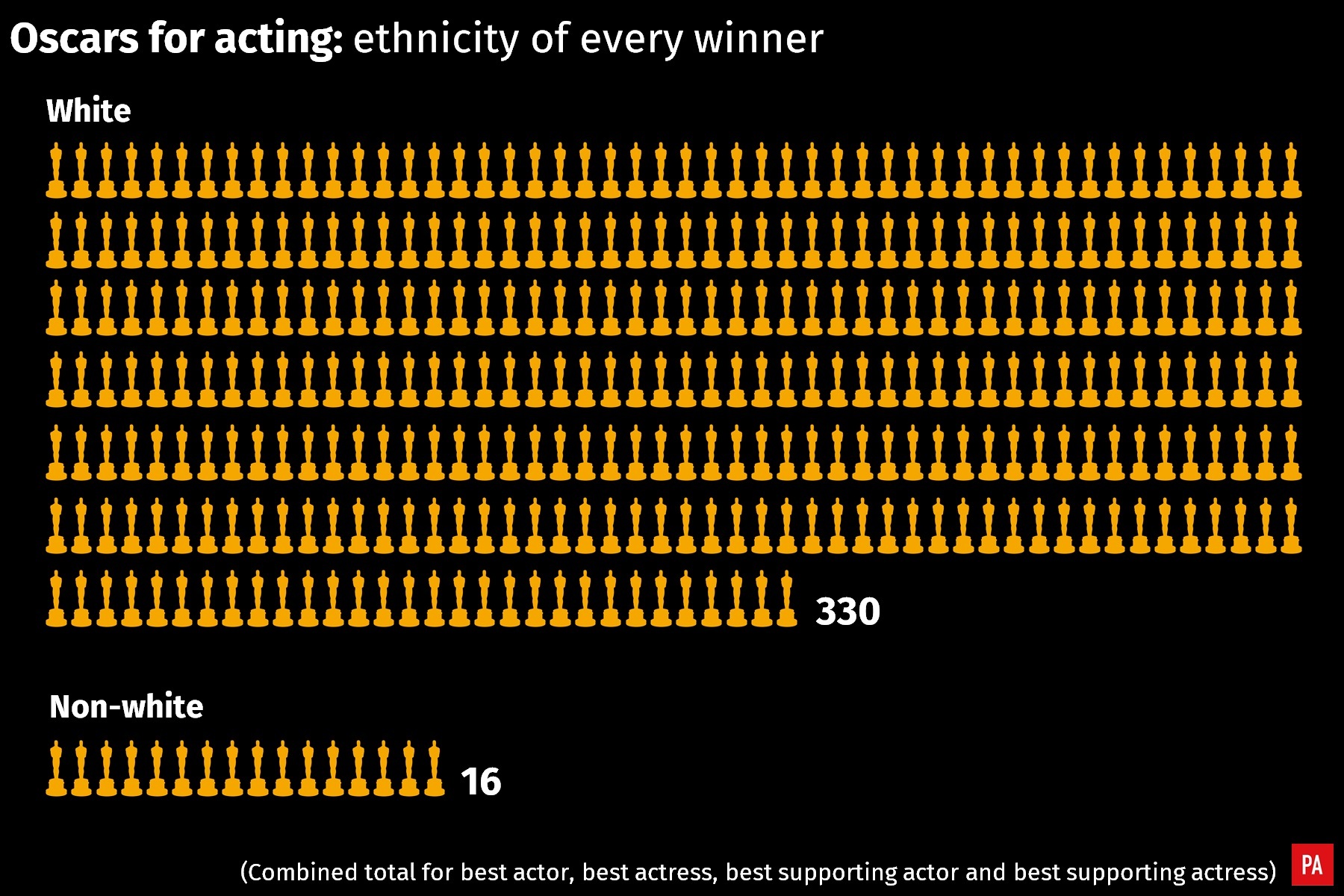 "It's a renaissance," the 39-year-old said backstage.
"I feel proud to be at the beginning of a movement where I feel like the best films in every genre are being brought to me by my fellow black directors."
On the path to his landmark victory, he said he sometimes questioned what the process was all about.
"When the nominations for this came together, first of all I had this amazing feeling of looking at the 12-year-old who had this burning in my guts for this type of validation," he added.
"I instantly realised that an award like this is much bigger than me. This is about paying it forward to the young people who might not believe they can achieve the highest honour in whatever craft they want to push for."
He cited Whoopi Goldberg's 1991 speech for her best supporting actress Oscar win for Ghost as being "a huge inspiration to me".
"I want to thank everybody who makes movies," Goldberg said.
"I come from New York. As a little kid I lived in the projects and you're the people I watched, you're the people that made me want to be an actor. I'm so proud to be here, I'm proud to be an actor and I'm going to keep on acting."
Get Out, starring Londoner Daniel Kaluuya, was Peele's first attempt at directing a feature film and it also garnered a nomination for best picture.
He rose to fame as one half of the comedy duo in the Comedy Central series Key & Peele.