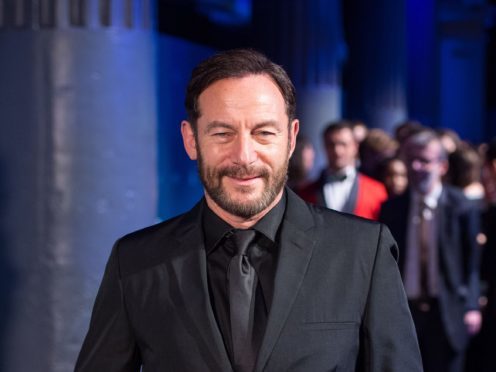 Harry Potter star Jason Isaacs has said he was embarrassed to be an actor for many years.
The TV and film regular, best known for playing Lucius Malfoy in the franchise about the young magician, admitted he was often reluctant to put his profession on paperwork.
However, he said meeting Potter fans and hearing how much the series has changed their lives has altered his feelings.
He told the Press Association that for people who are lonely or feel broken or rejected, having a character that mirrors their situation "has inspired them and helped them".
He added: "When you are opposite people to whom it has really meant a lot, it's humbling and inspiring and it reminds me not to be embarrassed that I'm an actor.
"For many years I was embarrassed to be an actor and I would never put it on a form."
Asked why, he said: "Because it's essentially so trivial and I have friends who do much more substantial things in the world.
"I have a brother who is a doctor for instance, and many other people who I admire are changing things or researching things or working engaging with people who are in need and helping them.
"What I do is pretty narcissistic and trivial but it does nonetheless have a powerful impact on people sometimes.
"So I'm only slightly occasionally less embarrassed to be part of the storytelling fraternity.
"There is a reason for hundreds of years we were drummed out of town."
Isaacs will next be heard lending his voice to Dracula in the new animated film Monster Family, alongside fellow actors Catherine Tate, Emily Watson and Celia Imrie.
He said: "I spend most of my life as most actors do trying to be real, trying to do that thing of helping audiences suspend their disbelief, you want the audience to feel like they are looking through a keyhole at a world."
He added: "With this they just said go as far overboard as you possibly can.
"I did and they went 'No, no, much more than that'. So everything was turned up to eleventy-stupid. That was ridiculously good fun for me."
Asked if it was easily accessible, he said: "Being a terrible actor? Yes. Dracula in this is the very worst actor in the world, the biggest ham ever and I am sad to say it's accessible every minute of every waking moment of my life."
Monster Family is out in UK cinemas and on Sky Cinema now.