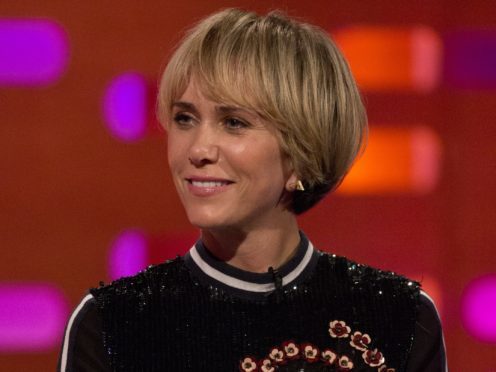 Bridesmaids star Kristen Wiig has joined the cast of the upcoming Wonder Woman sequel.
The actress will play the villainous DC Comics character of Cheetah.
Director Patty Jenkins confirmed the news on Twitter and said she "can't wait to finally work with one of my favourites".
She added: "So excited to confirm the most thrilling news. Yes! It's true! So incredibly lucky to welcome the sensationally talented Kristen Wiig to our Wonder Woman family.
"And SO excited by what we have planned."
Gal Gadot is to return for the film which follows 2017's Wonder Woman.
Few details are known although it is reportedly to be set during the 1980s Cold War.