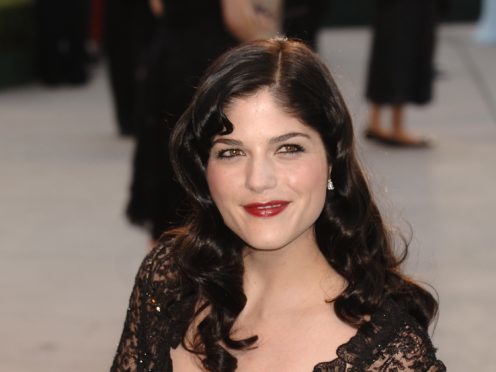 Selma Blair has hastily backtracked after accidentally suggesting her former co-star Cameron Diaz was retiring from acting.
The actress said in an interview that her friend Diaz was quitting the profession, triggering a slew of news stories.
But she has now posted a message on Twitter explaining that she was only joking, and quipped that she was now retiring from being Diaz's spokeswoman.
She wrote: "BREAKING NEWS.
"Guys please, I was making a joke in an interview. CAMERON DIAZ is NOT retiring from ANYTHING.
"And for more breaking news: I am NOW retiring from being Cameron Diaz's spokesperson."
The actresses co-starred in 2002's The Sweetest Thing.
Blair said on Instagram: "I have had some inquiries related to an interview I did.
"In response to if the girls were gonna do a #sweetesthing part deux. I jokingly said #camerondiaz was retired.
"But I did brag about having lunch with her. Who wouldn't?"
Diaz, 45, was last seen on the big screen in Annie in 2014.