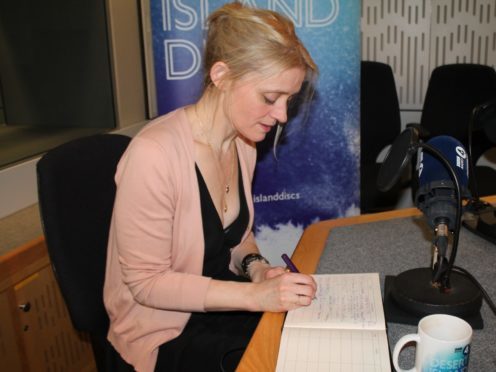 Anne-Marie Duff has said she had "experiences" that "would curl your toes" in the early days of her acting career.
The actress, 47, also hailed the importance of the "glamorous multi-millionaires" speaking up in the wake of the sexual harassment scandal that has rocked Hollywood.
Speaking on BBC Radio 4's Desert Island Discs, she said: "I think it's important the glamorous, multi-millionaires are speaking up, that has a huge ripple effect.
"Because if they, the people who other people see as having everything, have been through things, it makes them (other people) maybe feel capable of speaking up themselves."
Asked by the show's host, Kirsty Young, about her own experiences in the early days of her career, she said: "I won't lie, I have had quite a few experiences in my early career that would curl your toes.
"This is what's been fascinating, we've been talking about them now, myself and my colleagues, my peers, and we hadn't spoken about them before."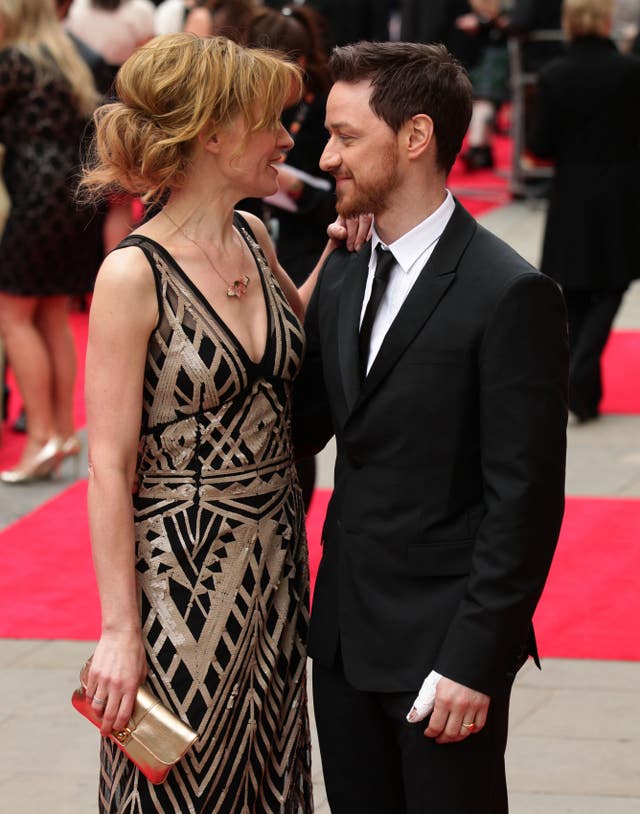 The Shameless star was previously married to Scottish actor James McAvoy, but the pair announced they were divorcing after 10 years of marriage in 2016.
Duff said while she had "been through a lot, certainly the last few years", it was "about doing the best that you can".
She told Young: "I'm really interested in several things. One is the fact that we as a species get our faces out of the dirt and try to feel the sun on them, and as a person I try to do that.
"I go, OK, this is awful, I feel like I may die. However I won't, because there is more of me than I ever imagined there could be… What are you going to do? Get your face out of the dirt and try to feel the sun on it."
The actress, who has also received critical acclaim for her theatre performances, said she had chosen Nick Cave and the Bad Seeds' song Love Letter as one of her tracks to feature because she was a "hopeless romantic".
She said: "It's just such a beautiful song about that tipping point at which you fear you may lose love.
"This sounds ironic of course, but sometimes in a marriage you are never closer than the moment at which the two of you decide it's time to finish.
"There is such pure intimacy in that moment and honesty and truth and kindness in all its many versions. So I suppose I picked this song because it tells me, 'Yeah I can love and I can hurt but I can love again'."
She listed The White Stripes' song Ball And Biscuit among her tracks, saying: "Because they are an amazing band and this was an amazing album and this is so saucy and naughty and all about sex and I'm all for that."
Her luxury item for the island would be "beautiful underwear", she said.
She added: "As an actor most of the time you have to dress like an unmade bed, because you're going to rehearsals and God knows what you'll be doing, but underneath all of that I always have lovely underwear.
"And I thought, you know what, if I was stuck on a desert island, how glorious would it be and nobody would be around to see it, I could run around in the most divine bra and pants and feel like a million dollars."
Desert Island Discs is on BBC Radio 4 on Sunday at 11.15am.