The author whose controversial book about American president Donald Trump saw him labelled "a total loser" by the incumbent head of state will join a host of other writers, speakers and industry leaders at this year's Hay Festival.
American author Michael Wolff, whose book Fire And Fury was released early this year, is listed as appearing at the festival, which celebrates its 31st event this year.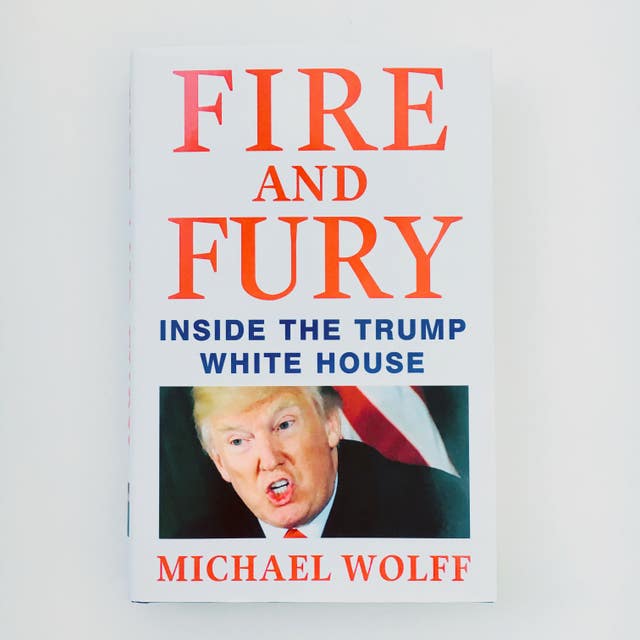 The Welsh-based event sees novelists, actors and thinkers from around the world share their ideas and expertise on topics ranging from science and technology, to art and film and global affairs.
Hollywood actress Rose McGowan, one of the first actresses to publicly speak out against disgraced movie mogul Harvey Weinstein, will discuss her memoir, Brave, as part of the 800-strong event list due to take place over the 11-day festival.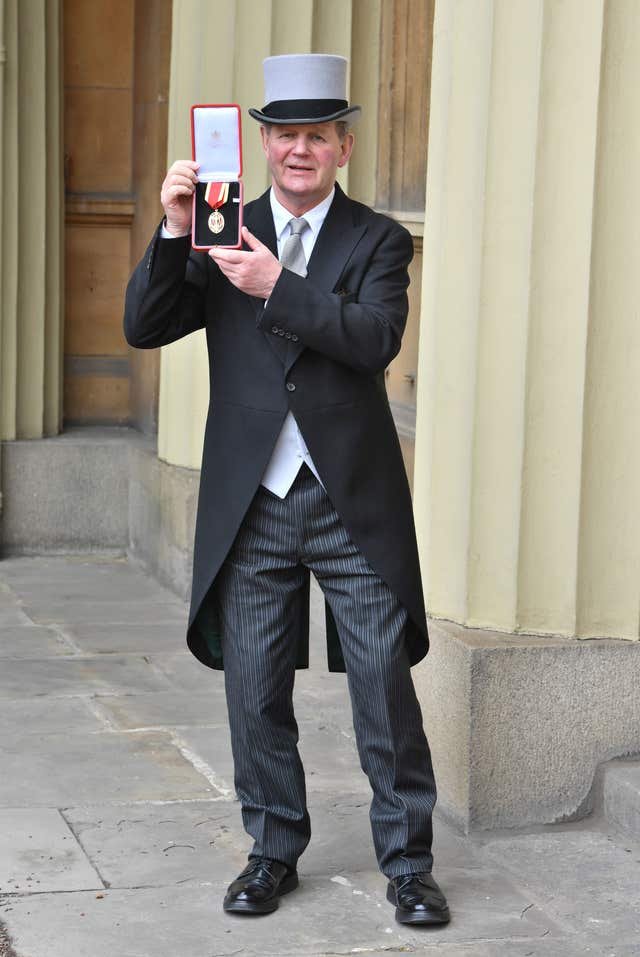 Other authors listed on the bill include War Horse's Sir Michael Morpurgo, Atonement author Ian McEwan, Jilly Cooper, Marian Keyes and The Handmaid's Tale author Margaret Atwood.
Atwood will also appear as part of a panel alongside poets Tishani Doshi, Owen Sheers and Mererid Hopwood to commemorate the 100th anniversary of Armistice Day.
Chelsea Clinton, the daughter of former American president Bill Clinton, will be joined by her co-author Devi Sridhar, to discuss their book Governing Global Health: Who runs the world and why?, which looks at private-public partnerships and their role in aiding the global health economy.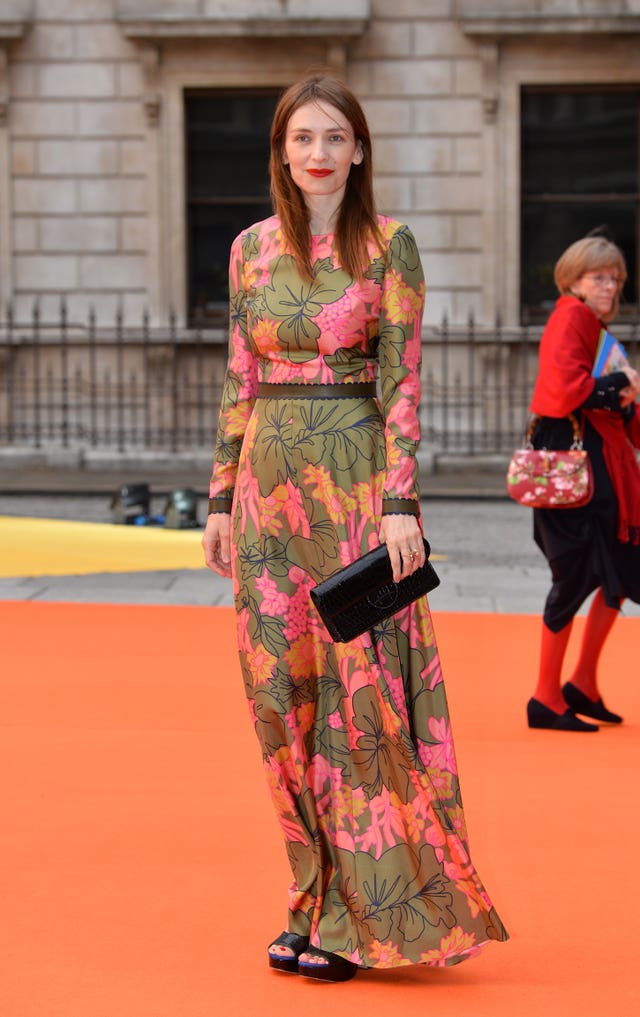 Tory MP and former culture minister Ed Vaizey will chair a debate for Country &Town House magazine centred on the business of art. He will be joined by fashion designer Roksanda Ilincic, known for dressing VIPs such as the Duchess of Cambridge, who sported a bright yellow Ilincic dress during Wimbledon in 2016.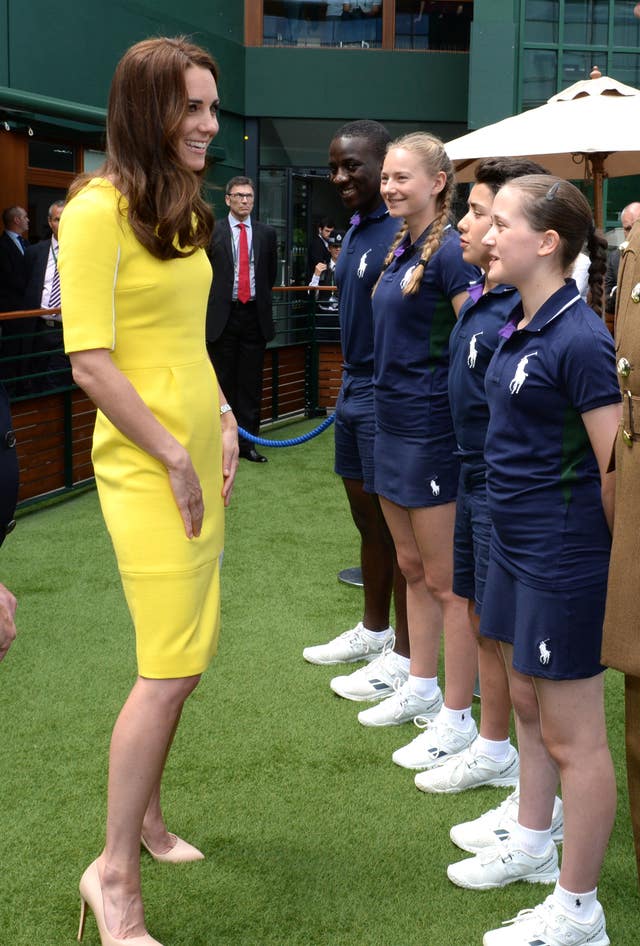 Other names also joining the debate will include Laura Tenison, founder of children's label JoJo Maman Bebe, jewellery designer Annoushka Ducas and Wedgwood Museum curator Gaye Blake-Roberts.
Secretary of State for Environment, Food and Rural Affairs, Michael Gove, will also appear as part of the Hay on Earth programme, which will be discussing innovations in sustainability and looking at the future of farming.
Entertainment industry figures attending include Aardman Animations' co-founder and creative director, Peter Lord, actor Jim Broadbent and screenplay writer Andrew Davies, whose latest project is the BBC adaptation of Les Miserables starring Dominic West and David Oyelowo.
A number of the workshops and performances on offer will also cater for younger audiences.
Hay Festival director Peter Florence said: "We are facing alarming insecurities and crises. We need to approach the complexity of those challenges with all the hope and courage we can muster.
"We need to hear the wisest voices, not the loudest. And we need the gift that novelists and poets give – the ability to imagine the world from someone else's point of view.
"There has never been a time when we were in such urgent need of empathy. It's a time for serious thought and serious work, and so too, it's a time to laugh and a time to dance and a time to feast. Let's do it together."
Tickets for Hay Festival will be available online from March 29.