Charlotte Gainsbourg has said the next generation are confused about "how to seduce" in today's climate.
The 46-year-old singer and screen star welcomed the MeToo movement, saying "it's a wonderful thing that women are talking".
But in an interview with the Daily Telegraph, the Nymphomaniac actress criticised what she called "the extreme".
And the French-British star, the daughter of Serge Gainsbourg and Jane Birkin, said the next generation are confused.
"I do have the impression it's very hard for boys to know what to do, how to seduce a girl and the other way around also.
"It'll be very touchy grounds," she said.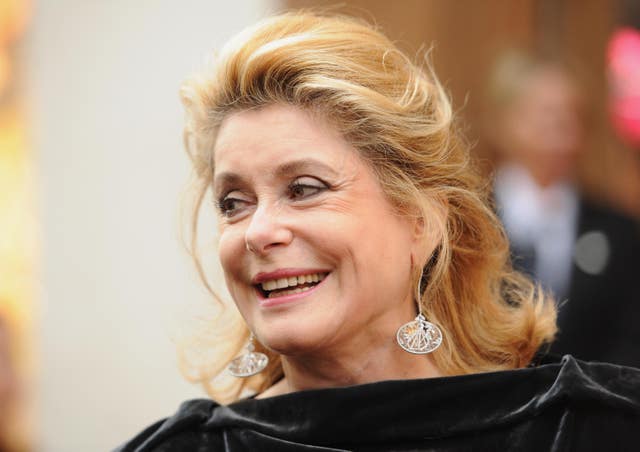 She would not have supported a letter signed by 100 French women, including Catherine Deneuve, which said accusations since the Harvey Weinstein scandal have gone too far.
"I agree with wanting to oppose witch-hunts … but it was the worst timing," she said.
The actress added: "Harassment must be the same everywhere, but we have a different culture for sure (in France).
"So it's easy for us as women to see what's going on in America and in the UK and laugh a little about it, and find it a little extreme."