An animation studio aimed at being "the next global animation powerhouse" has opened its doors in London.
Locksmith Animation's new studio facility will be the first dedicated high-end computer generated feature animation studio in the UK.
Founded by producer and director Sarah Smith and producer Julie Lockhart, alongside Elisabeth Murdoch, the studio hopes to be a UK contemporary for US giants Disney-Pixar and DreamWorks.
It will be a pipeline for features that go into digital production at visual effects facility Double Negative, which is also based in London.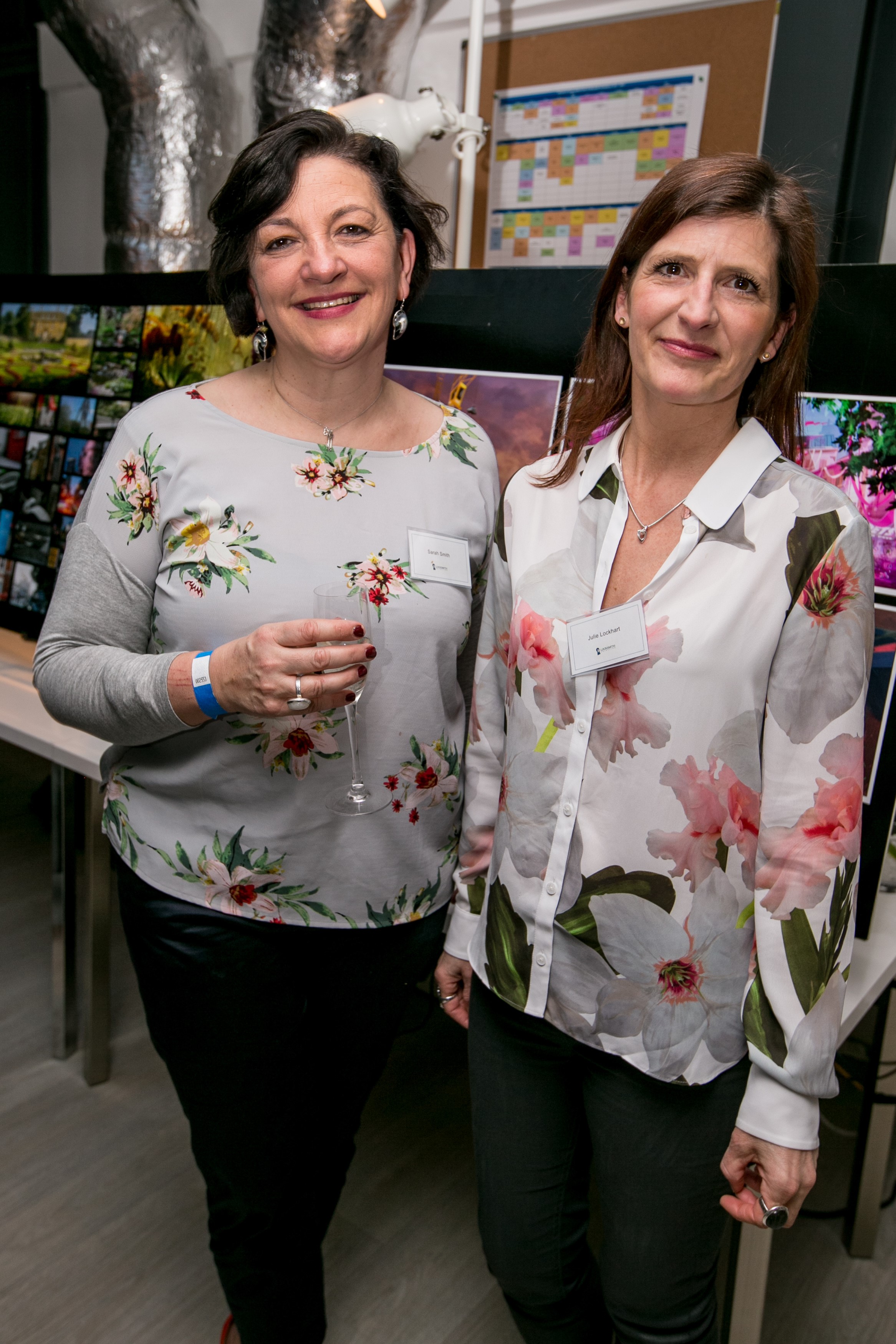 Speaking at a launch party at the studio attended by Cate Blanchett, Murdoch said: "We have actually been on this creative journey for quite a few years now and it really started with conversations on my sitting room floor with Sarah because we were getting really enthusiastic about the possibilities and the opportunity of creating the next global animation powerhouse right here in the UK.
Smith added: "We started with a ridiculous ambition, which was why don't we have Disney-Pixar or Dreamworks in this country, we can do that here, and luckily enough we found Liz, who believed that was a possibility."
Comparing Locksmith's Primrose Hill studio to those of the big companies, she said: "By comparison this is relatively modest but nonetheless we can achieve films of that calibre, partly because of the might of Double Negative, who are possibly the best visual effects company in the world right now, producing amazing high quality imagery. The other is our talent and passion and vision."
The company has recruited animators who have worked on films including Oscar-winner Coco, The Incredibles, Happy Feet, Inside Out and The Lego Movie.
Smith added: "Our movies are driven by a passion to make films that have a relevance to our own kids, to contemporary children, not just fun and games and popcorn, all that for sure but also movies that are about the lives of kids today. Kids who have iPads, kids who live in cities, kids who have seen The Walking Dead."
The studio is already in production on its first film, called Ron's Gone Wrong, which is scheduled for release in 2020, and has a multi-picture deal with Twentieth Century Fox.
Discussing why a studio of this kind has not been set up in the UK before, Smith told the Press Association: "Animation is a massively complicated piece of project management and there is hardly anyone in the world who has done it and people who are live permanently in the studios in America.
"It's a self fulfilling situation, there wasn't an industry for those people to come back to so the few Brits who have done it have ended up going out there and growing there and those are the people we are trying to recall back to us."
Addressing the fact the company will be run by two female CEOs in a male-dominated industry, she added: "I don't want to be a woman in animation. I want to be in animation and I'm a woman.
"I am a woman director but I want to be in the company of directors rather than in the company of woman directors, I think that is more empowering .
"In the end there are lots of talented women in the industry. It has been quite a male dominated industry historically, just in terms of who went to college and became animators, and that is changing and hopefully by the fact that we have bonded together at the top of this company, we will help encourage that."