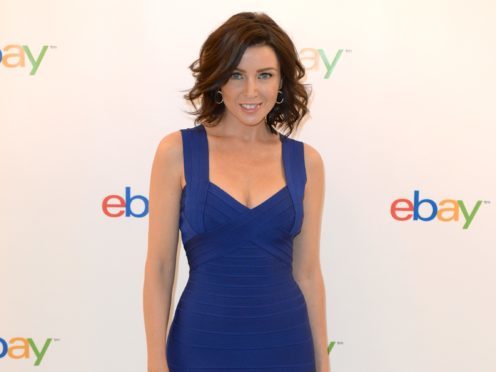 Home And Away stalwart Ray Meagher has backed Dannii Minogue to return to the Australian soap as it celebrates its 30th anniversary.
Meagher – who has appeared in the show since it launched in 1978 – said it would be "lovely" to see the actress turned pop star reprise the role of Emma Jackson 28 years on.
Minogue revealed she was open to the idea earlier this year when asked about the soap turning 30.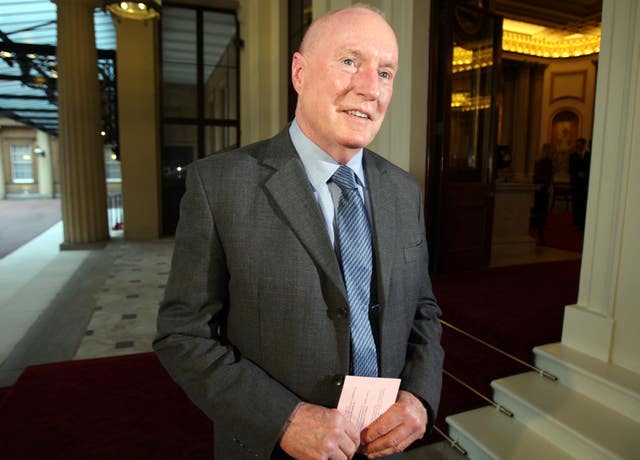 Asked about his thoughts on a potential return, Meagher told the Press Association: "Oh absolutely … She lived in our house for about three years, I think.
"She was a little goth – she had long dark hair and dark make-up and everything was dark about her.
"She was a bit of a tearaway, I needed to give her a good clip around the ear on a few occasions but obviously you can't belt kids anymore or you'll go to jail.
"She escaped that sort of punishment but it would lovely to have Dannii back."
Meagher is an integral part of the soap's anniversary celebrations as he is embroiled in a dramatic storyline.
His character, Alf Stewart, is trapped in a huge sinkhole and looks in danger after three decades in Summer Bay.
"I didn't ever imagine it would last for 30 years and that's no disrespect to the show," he said.
"It's just when it started I thought we might have three months work out of it.
"I was right about the three except it became 30 years."
"We're very proud of that and we're very proud of the show, it's just an amazing achievement," the actor said of his title as the longest-running cast member.
Home And Away: Buried Alive airs this week at 1.15pm and 6pm on Channel 5.