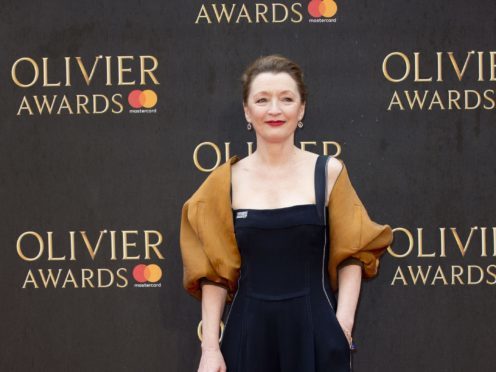 Stars of the stage joined forces to support the Time's Up movement at the Olivier Awards.
The movement was set up in the wake of the Hollywood sexual harassment scandal and on the Oliviers red carpet, many stars could be seen wearing the Time's Up pin to show their backing.
Lesley Manville, who was nominated for the best actress award, said: "I think a lot of people, but predominately women, felt intimidated and possibly at times threatened. Just a lot of pressure to put up with things.
"The strength of the movement is now so huge, I don't think women feel frightened any more to come forward – and men – when they've been victims of it.
"The tide has turned."
Bertie Carvel, who won the best actor in a supporting role award, said the Time's Up pin was a "unique and powerful symbol of unity" across the entertainment industry.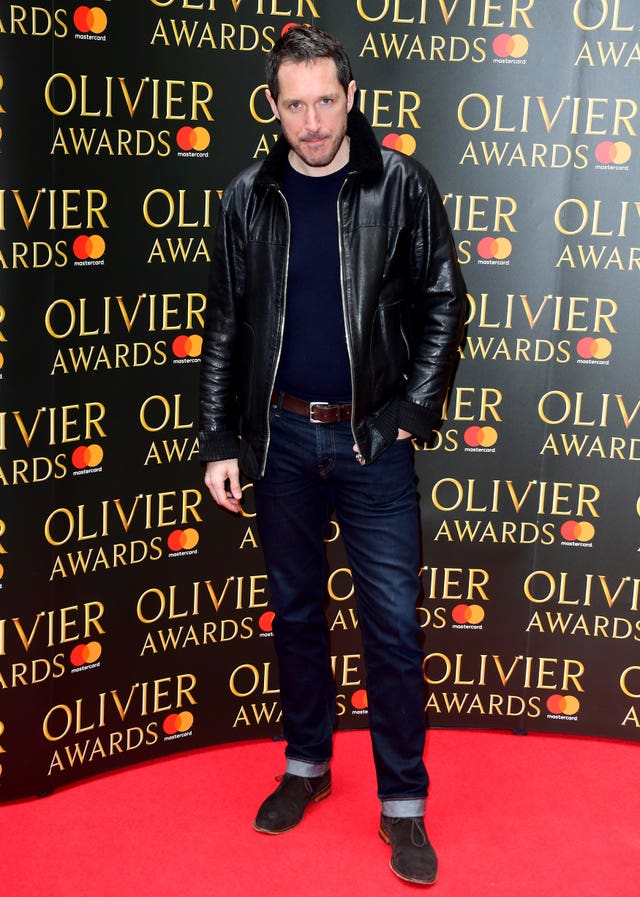 He added: "Time's Up was a movement started by women but it's for all of us to stand shoulder to shoulder and say enough is enough.
"I hope that this year and perhaps even tonight, we'll look back and think that was the hinge, when things really started to change."
Hollywood star Bryan Cranston, who took home the best actor award, also wore a pin on the red carpet.
He said: "The idea that older white men are controlling the world and having free reign is over. With every person that is brought to the attention, and the aggressors, whether sexually or power oppressors, when they fall, we have the opportunity to rebuild on a foundation of mutual respect.
"Invisible of gender, of sexual preference, of colour, let's build it up with mutual respect of everyone.
"Right now it's muddy, it's tough, but there's hope in that."