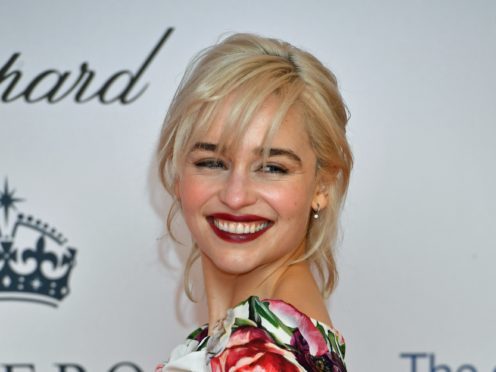 Disney has released a new trailer for the Han Solo spin-off movie.
The glimpse into Solo: A Star Wars Story was watched more than 200,000 times online within half-an-hour of it being released on Sunday.
London actress Emilia Clarke's Qi'Ra narrates the clip that sees Alden Ehrenreich play a young Solo.
"You're after something. Is it revenge? Money? Or is it something else," she says.
Woody Harrelson, Donald Glover and Paul Bettany also star in the Ron Howard-directed film, which will be released towards the end of May.