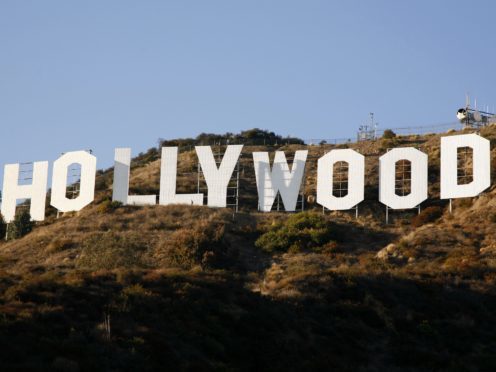 Film-maker James Toback potentially broke laws in four sexual abuse investigations but will not face charges because the allegations fall outside California's statute of limitations, a prosecutor has ruled.
Los Angeles County District Attorney's Office released documents on Monday that detailed investigations against Toback, who has reportedly been accused of sexual misconduct by nearly 400 women.
Hollywood stars Selma Blair, Rachel McAdams and Julianne Moore are among those to make public allegations against Toback, who was nominated for an Oscar for writing 1991's Bugsy and has made denials.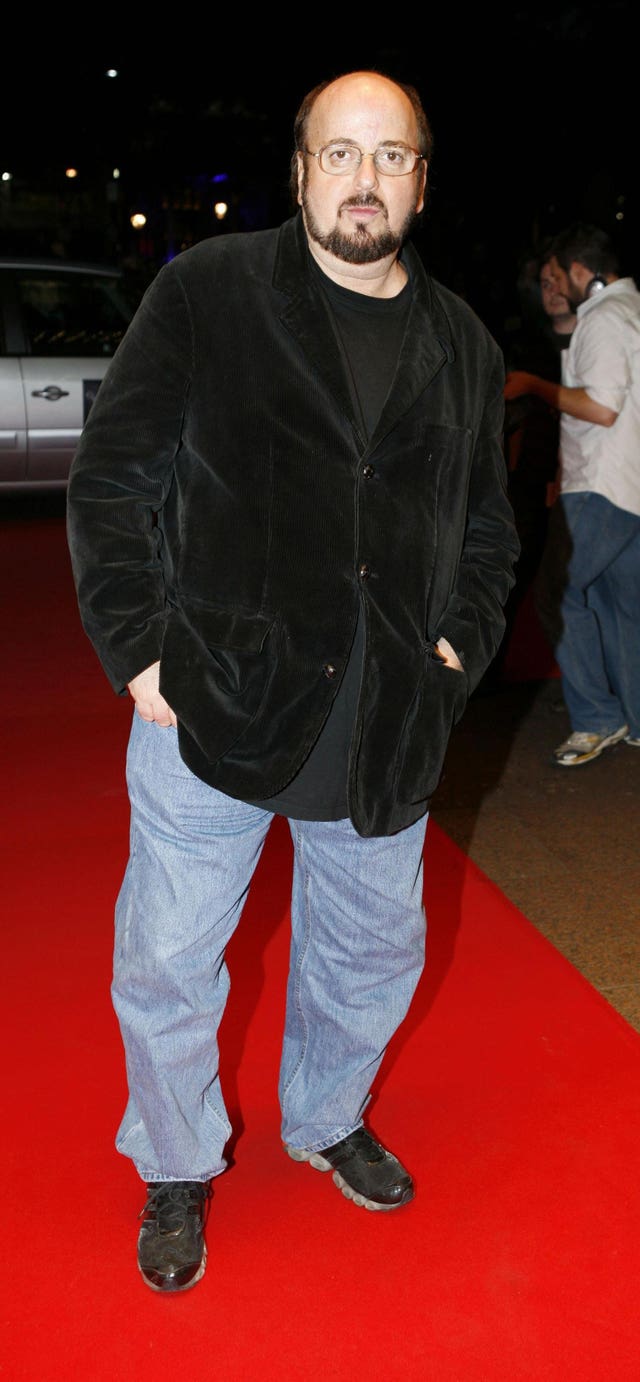 A deputy district attorney reviewed five claims made by unidentified women against Toback, spanning between 1978 and 2008.
They include claims he exposed himself to a woman during a drive after she declined his request for sex when he "pushed her against a wall" in the earliest case.
One claims she accompanied him to what was believed to be a private movie screening in 2008 where she "complied out of fear" at a request to masturbate.
"The suspect knelt down in front of her, placed his hand on the armrests and rubbed his penis on her bare leg until he ejaculated," the document adds.
A separate accuser made a similar claim that he masturbated while clothed, this time it was said to have occurred in the Beverly Hills Hotel in 1993.
The prosecutor said in all the cases the statute of limitations had ended and in four of them he "potentially" violated laws.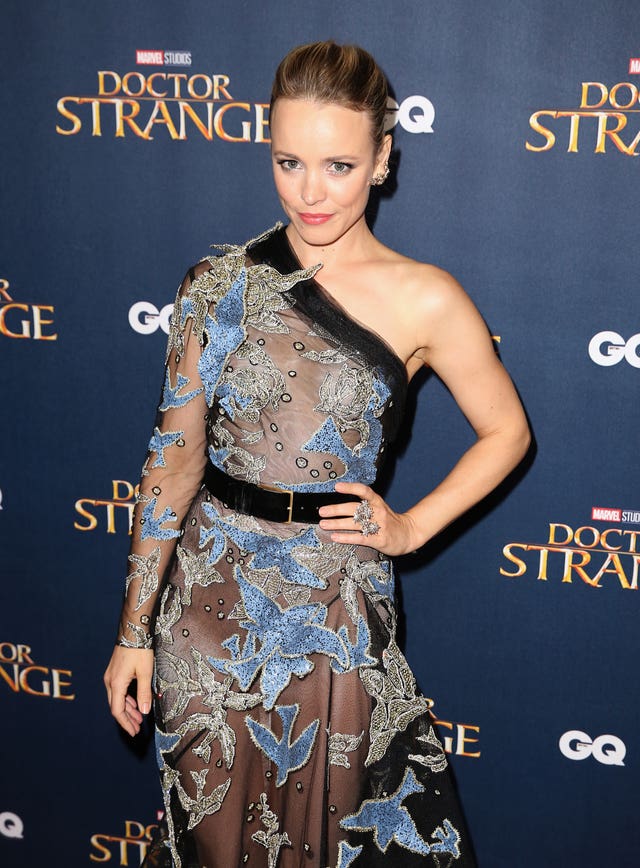 The remaining accuser spoke to law enforcement officers but did not attend an interview. The prosecutor said the case would be reviewed if she comes forward again.
The cases were investigated by police in Los Angeles and Beverly Hills, the district attorney's office spokesman said.
Allegations against Toback emerged in the Me Too movement ignited by the downfall of movie mogul Harvey Weinstein.
Weinstein apologised for his past behaviour but denied all allegations of non-consensual sex after around 100 women accused him of sexual assault and harassment.
The Los Angeles Times first detailed accusations of sexual harassment against Toback from 38 women. But a further 400 came forward with fresh claims in the days that followed, the paper reported.
The Press Association has been unable to contact Toback, 73, but he denied claims to Rolling Stone magazine and The Los Angeles Times.