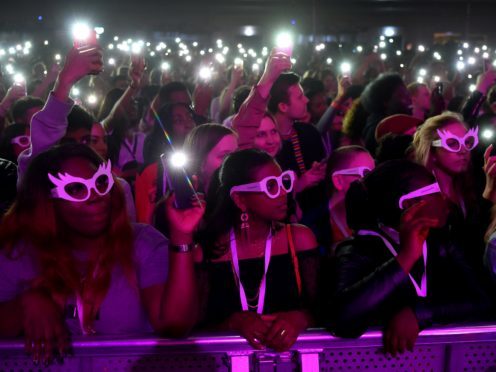 Commonwealth leaders have been urged to eradicate extreme poverty by 2030.
Celebrities including TV presenter Maya Jama, rapper Professor Green and singer Emeli Sande all backed calls for politicians to help end global poverty.
They were speaking at the Global Citizen Live event at the O2 Academy in Brixton, London, where organisers were also calling for action on issues including modern slavery and combating diseases such as polio and malaria.
Jama, who was a host at the event, told the Press Association: "It's so important to spread awareness of all the issues raised tonight and I am honoured to be a part of it. Global Citizen is something I have followed for a long time so for them to ask me, I immediately said 100% yes."
Jama, 23, also hopes she can encourage her young fanbase to get behind the causes backed by Global Citizen.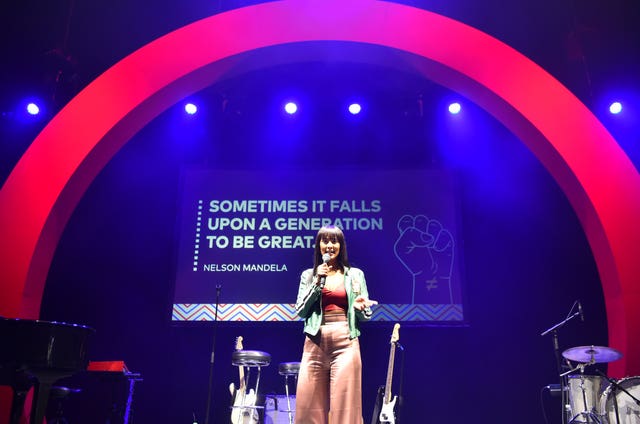 She said: "Most of my following is under 25 so as much as I can spread it (Global Citizen's message for the night) on social media is doing a greater good."
Professor Green, whose real name is Stephen Paul Manderson, performed at the event.
He called poverty a "political decision" and predicted the younger generation will "turn everything on its head".
He told the Press Association: "The next generation are going to turn everything on its head because they are so much better educated in things, such as politics and mental health. They are just more engaged.
"I grew up disenfranchised, completely disengaged. I thought politics was a poor man's sport. Then I started to realise that the sorts of injustices I experienced growing up, other people were going through and I had a platform to draw attention to things that people shouldn't have to endure."
Emeli Sande was also performing on the night and said ending extreme poverty by 2030 was a realistic goal.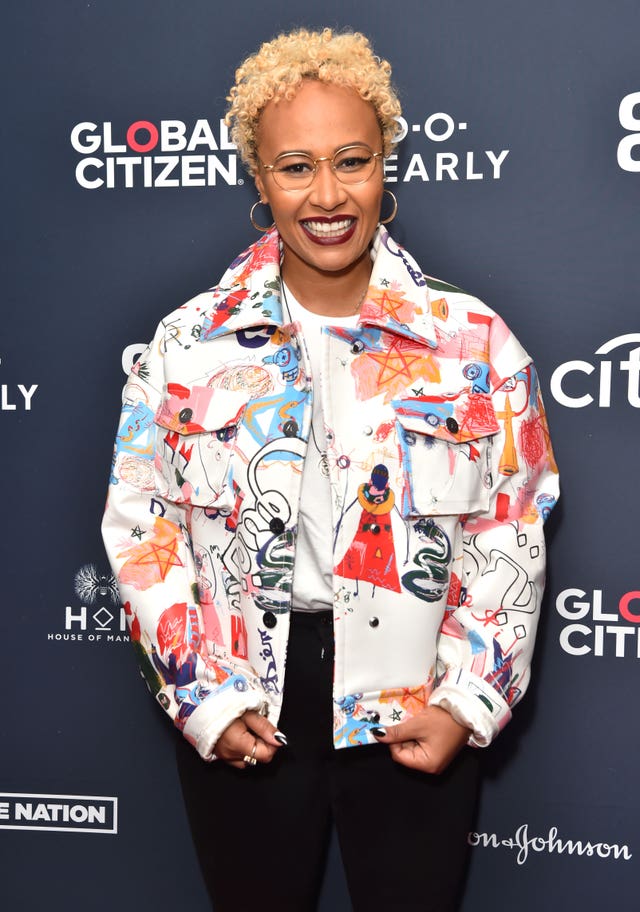 She told the Press Association: "I am here because I really believe in what they are fighting for in ending extreme poverty.
"It's a realistic goal, in this day and age it shouldn't be happening. It shouldn't be such an injustice in the world and through my music I try and empower people as much as I can.
"I think what they are doing is really empowering and they are trying to encourage us as much as they can to really care and not be too apathetic about the world and know that we can make a difference."