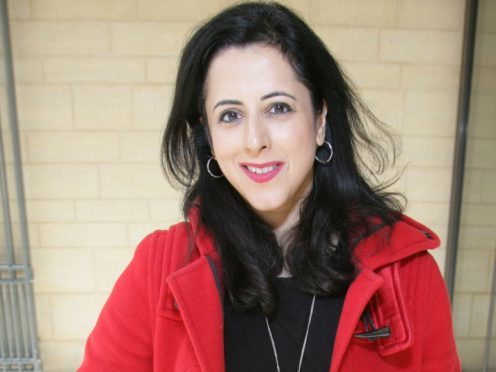 Anita Anand will present this year's Reith Lectures on BBC Radio 4, taking over from long-running host Sue Lawley.
Lawley, who previously hosted Desert Island Discs, announced she was stepping down last month after 17 years at the helm of the BBC's annual radio lectures.
Anand, who presents Radio 4's Any Answers, said it was a "great honour" to be stepping into Lawley's shoes.
She added: "The Reith Lectures embody all that is best about the BBC – bringing the brightest ideas from the greatest minds to the largest audiences all around the world.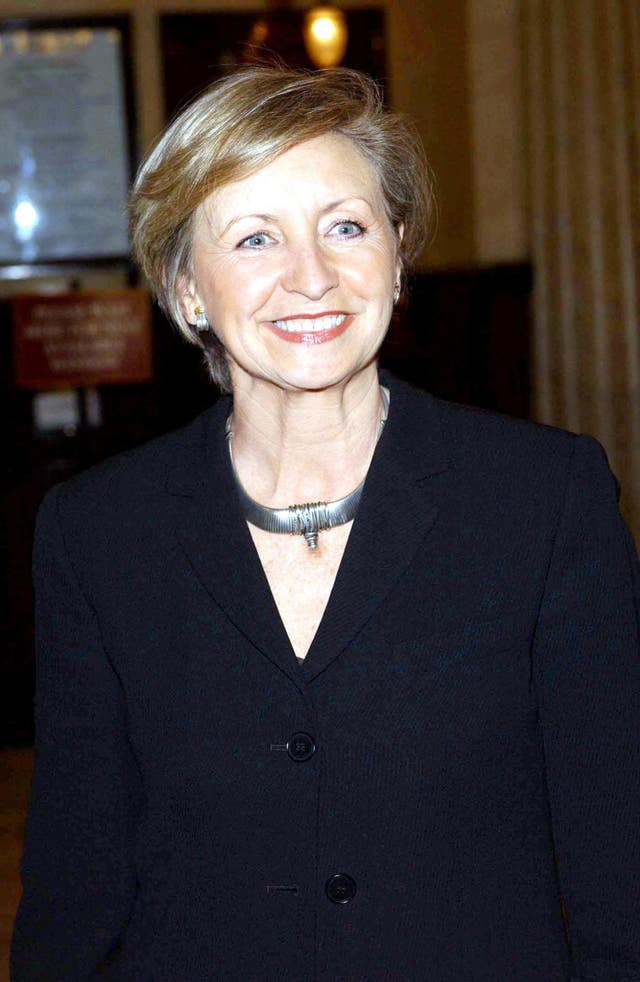 "I can't wait to get started. I know I will learn a lot."
Anand has also guest presented Radio 4 programmes including Woman's Hour and Saturday Live, and has appeared on TV's Newsnight and the Daily Politics on BBC Two, among other shows.
This year's lectures will be recorded in June by historian Professor Margaret MacMillan, who will address the theme of war and humanity in her lectures entitled The Mark of Cain.
Prof MacMillan, a Professor of History at the University of Toronto and of International History at Oxford University, will record her first lecture in London on June 4 at the BBC's Radio Theatre.
She will then head to York University, Beirut's Sursock Museum and Stormont, Belfast to record her lectures, before delivering her final one at The Canadian War Museum in Ottawa, Canada.
Gwyneth Williams, controller of BBC Radio 4, said: "I can promise our audience a notable Reith 2018 series from the eminent historian Professor Margaret MacMillan as she considers the idea of war, a topic that has fascinated her since she was a young woman."
Williams added: "I am delighted now to welcome Anita as our new presenter.
"I am confident that the Reiths will be in safe hands with Anita in the chair. She brings intelligence, wit and experience to this most significant part of Radio 4's calendar and I look forward to working with her this year."
The lectures were introduced 70 years ago by the BBC to mark the historic contribution made to public service broadcasting by the corporation's first director-general, Lord Reith.
The Reith Lectures will broadcast on Radio 4 and the World Service weekly from Tuesday June 26 at 9am.