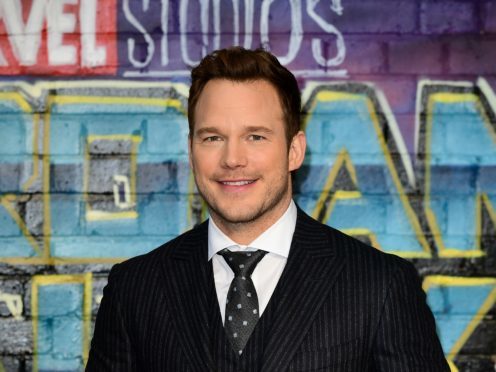 Stars of Avengers: Infinity War have defended superhero films against snobbery from their Hollywood peers.
Chris Pratt, Zoe Saldana and Josh Brolin praised the power of the Marvel Cinematic Universe.
Their comments came after Saldana spoke out against "elitists" who accuse the cast of "selling out" with the films.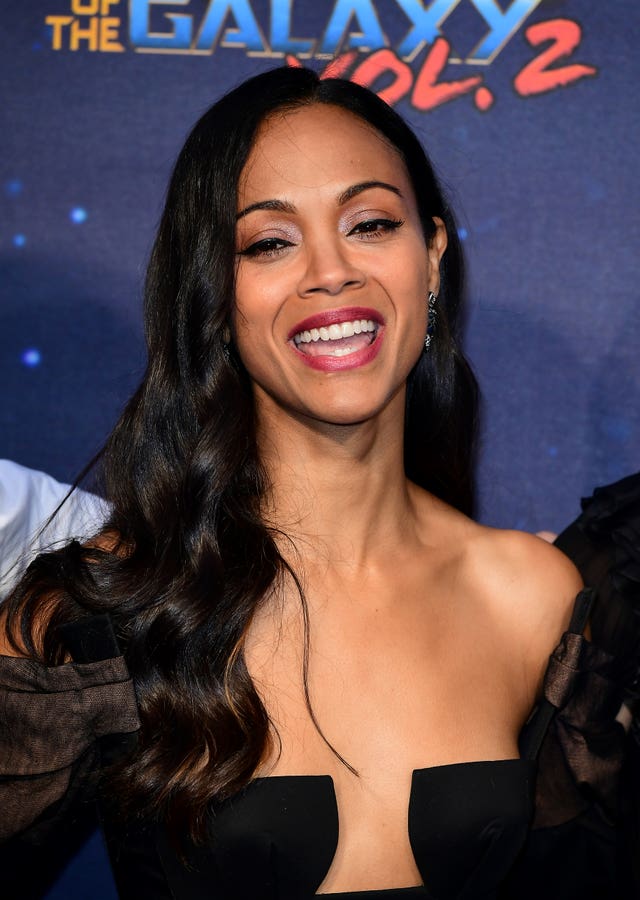 Pratt told the Press Association in Los Angeles on Saturday he wants to remain in the films as Star-Lord for the foreseeable future ahead of the release of the 19th movie in the 10-year-old franchise.
"The times I feel the very best in my soul is when I can use the fact I'm a superhero and I can go and cheer up some sick kids," he said.
"I can show up in a young innocent kid's life who may be terminally ill, I can help raise money for a great cause, I think the platform and the opportunity to use the powers that superheroes have over the imaginations of kids has been the most rewarding for me."
Gamora actress Saldana said the snobbery is "insulting" to the cast and the crew and called for awards organisers to pay more attention to the genre.
"A younger audience deserves entertaining but they also deserve inspiration and strong messages of hope and dreams and a great sense of justice," she said.
"Sometimes what are considered high-quality films that are for awards seasons overlook a younger audience, so I'm happy and honoured to fill in that space."
Brolin, who plays Thanos, said actors "totally" turn their noses up at such roles and praised his co-stars for creating a "paradigm shift" to show the significance of the films.
He described the latest film as "one of the great imaginative trips I've ever been on" and praised the franchise for inspiring young minds.
Londoners Paul Bettany and Letitia Wright praised the films for taking on thought-provoking subject matter in an entertaining fashion.
Vision actor Bettany said: "(2016's Captain America: Civil War) talks about whether a superpower should be able to unilaterally enter another country. That's a large thing to talk about in a popcorn movie."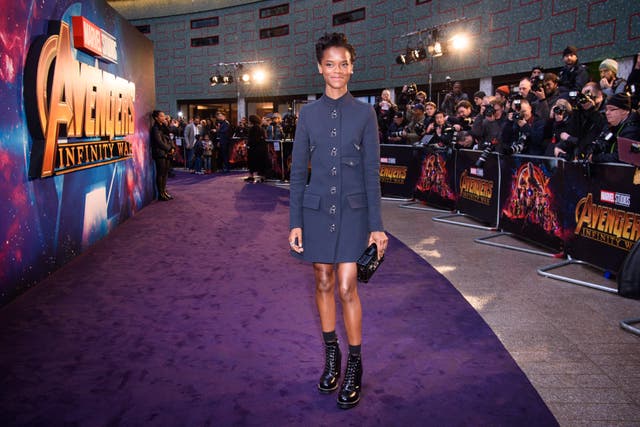 Wright, the break-out star who plays Shuri in Black Panther, added: "We get to have fun and put out entertaining movies but throw subject matters in there that we can really think about as a society and really make us reflect on ourselves."
Avengers: Infinity War, also starring Robert Downey Jr, Scarlett Johansson and Benedict Cumberbatch, is out in UK cinemas on Thursday.