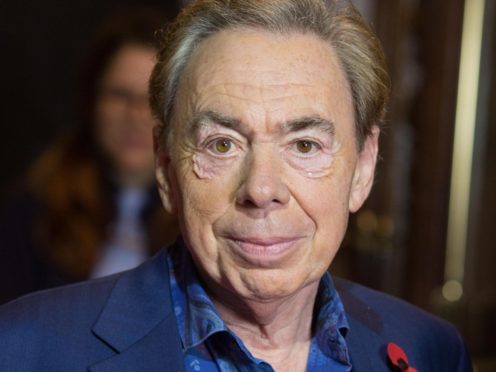 Andrew Lloyd Webber will be receive a lifetime achievement award at the 2018 Tony Awards, it has been announced.
The British composer said: "I am completely overwhelmed as a Brit to be honoured by the Broadway community at the Tonys, particularly at the time when musicals are flying higher in their spiritual home New York than they have for two generations."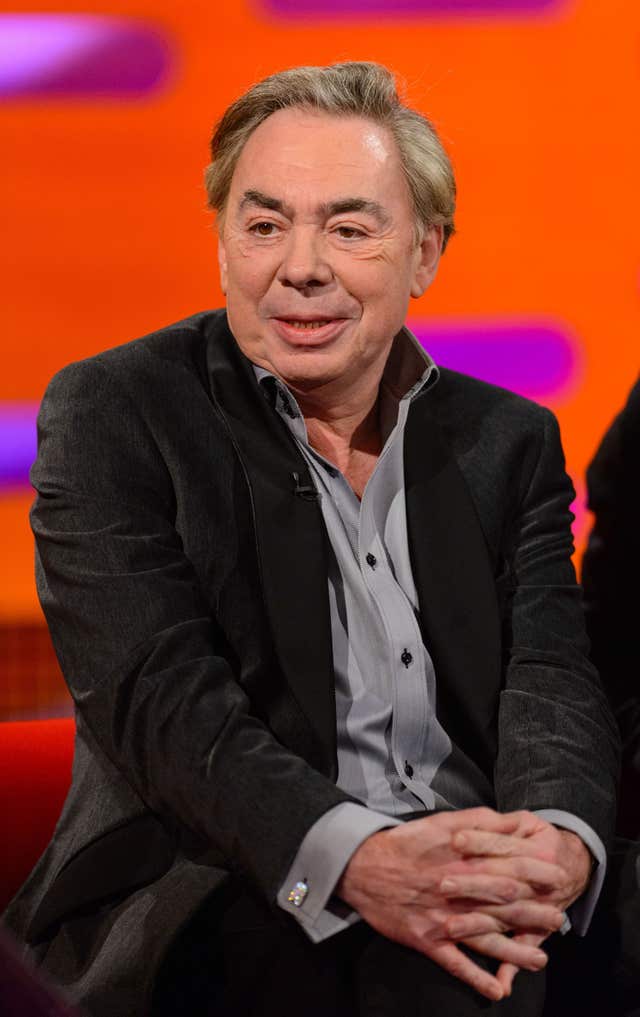 Lord Lloyd-Webber, 70, has previously won seven Tony Awards, which honour theatre professionals for distinguished achievements on Broadway.
His award haul also includes seven Oliviers, a Golden Globe, an Oscar and a Grammy Award.
He is the only composer to have equalled Rodgers and Hammerstein's 1953 record of having four shows running concurrently on Broadway.
In February 2017, his shows Sunset Boulevard, School of Rock – The Musical, Cats and Phantom Of The Opera all ran at the same time.
The other recipient of the 2018 lifetime achievement award will be actress Chita Rivera.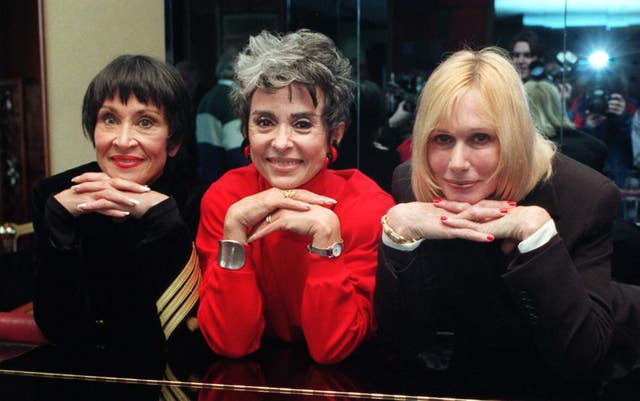 Rivera has previously won two Tony Awards as Best Leading Actress in a Musical, and has been nominated on eight other occasions.
She rose to fame with her performance as Anita in the original Broadway premiere of West Side Story and she reprised the role in London.
Rivera, 85, made her first appearance on Broadway aged 17 and she featured in the original casts of Guys And Dolls, Can-Can and Seventh Heaven.
On receiving the award, she said: "I would not trade my life in the theatre for anything as the theatre IS life.
"I am deeply honoured to be recognised with the Special Tony Award for Lifetime Achievement in the Theatre this year."
The 72nd Annual Tony Awards will take place on June 10. The ceremony at Radio City Music Hall in New York City will be will be hosted by singers Sara Bareilles and Josh Groban.